RTEBlock is broken / misconfigured. ID: text-block-15099 / Cannot read property 'push' of undefined
I became a sperm donor because by the time my wife and I wanted to have children of our own we needed to use a surrogate and an egg donor. There is a huge need for donors and that made me decide to make a difference in the world to help others.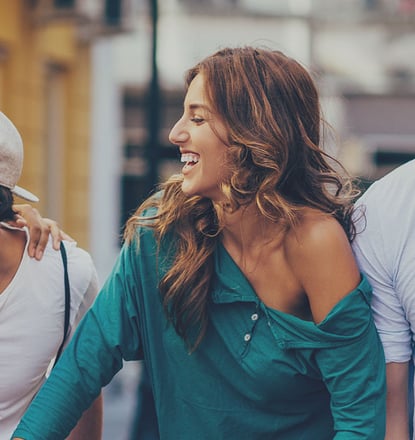 My motivation has always been helping families who have trouble having children, and knowing that I could play such an important role in their stories. Helping someone is always a very rewarding act, and doing something of this magnitude is immensely rewarding.
RTEBlock is broken / misconfigured. ID: seo7581 / Cannot read property 'push' of undefined