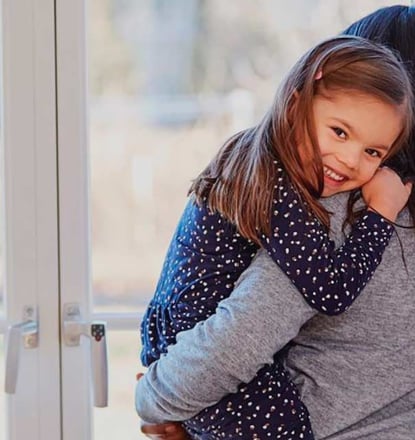 RTEBlock is broken / misconfigured. ID: text-dreams-do-come-true4866 / Cannot read property 'push' of undefined
RTEBlock is broken / misconfigured. ID: filler9019 / Cannot read property 'push' of undefined
Free reservation for 6 months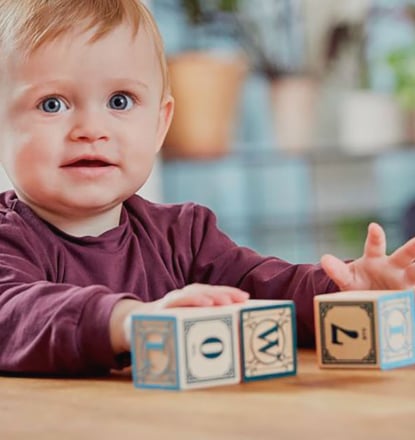 Is your fertility treatment affected by COVID-19?
We know that a lot of you have been affected by the COVID-19 situation, which has unfortunately caused planned fertility treatments around the world to be cancelled or postponed. If this is the case for you, we would like to help you by offering free reservation for 6 months of your purchased sperm straws.
"My wife and I tried to have assisted pregnancy for nearly 5 years - all of them in vain. Then we decided to look for a donor. With the donation the treatment was successful and we received a very cute little princess in January 2020. We are sharing our story to express our warm feelings toward our donor and Cryos and to encourage more people to be open for this kind of help. We can't express how happy we are. Thank you!"
RTEBlock is broken / misconfigured. ID: text-guides-news-and-personal-stories4687 / Cannot read property 'push' of undefined
BlogShowcaseBlock is broken / misconfigured. ID: blog-posts12176 / Invariant failed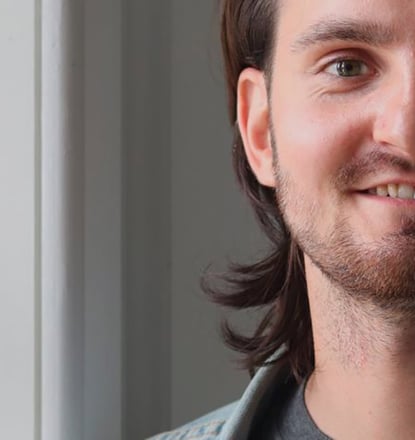 Who are the donors
At Cryos, we are proud to say that we have the world's largest selection of sperm donors. But who are the men that choose to donate and how do Cryos select them? Learn about the process of becoming a sperm donor and get an idea of who the Cryos donors are. You can also listen to three of our donors sharing their motivation for donating sperm.
"No one said it'd be easy but looking into my daughter's eyes I feel I want to live, love and make this awesome human being happy. Thanks to our handsome donor, Cryos and the clinic for making this happen!"

Single mother

Azerbaijan / US
RTEBlock is broken / misconfigured. ID: create-account-log-in7622 / Cannot read property 'push' of undefined
RTEBlock is broken / misconfigured. ID: seo4695 / Cannot read property 'push' of undefined