7 great books to read when having a donor child
When you are in the process of making the decision to have a donor child, you probably have many unanswered questions and concerns. In this blog post, we have gathered a list of great books to read about having a donor child – whether you are a single mother by choice, lesbian parents or a heterosexual couple experiencing infertility. We also suggest a few helpful books you can read for your child when he or she grows up and begins to ask questions about being a donor child.
RTEBlock is broken / misconfigured. ID: headline10310 / Cannot read property 'push' of undefined
Choosing Single Motherhood – The thinking woman's guide
By Mikki Morrissette
A useful book that guides you through all the steps when becoming a single mother to a donor child. You get tips on how to answer your child's questions and how to fulfil its needs when he or she grows up.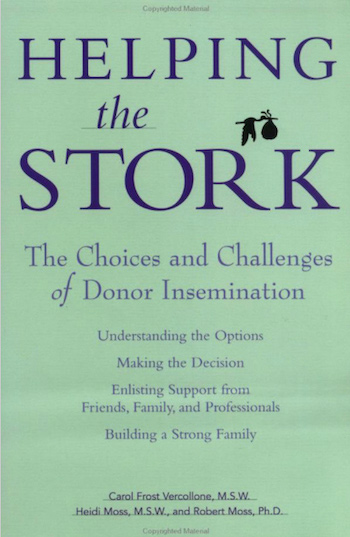 A Donor Insemination Guide: Written by and for Lesbian Women
by Marie Mohler & Lacy Frazer
This book is written for lesbian couples who wish to have a child using a sperm donor. The book guides you through the important aspects of using a donor. For example with regards to legal concerns, choosing a Non-ID Release or an ID Release sperm donor and the emotional aspects. The book is provided with lesbian parents' experiences with having a donor child.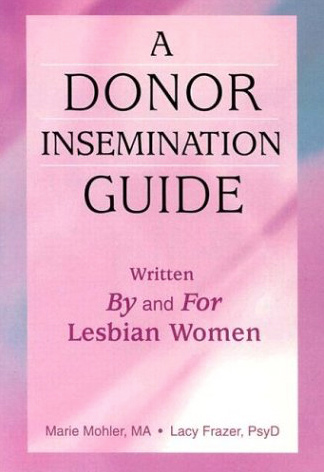 Building a Family with the Assistance of Donor Insemination
By Ken Daniels
Ken Daniels is a professor of Social Work at the University of Canterbury with many years of experience with donor conception. In this book, he guides couples and singles through all the essentials when having a donor child. The book also touches upon the important aspect of when and how to tell the world – and the child – about the conception. The book is provided with personal quotes from families, who have had a child using a donor.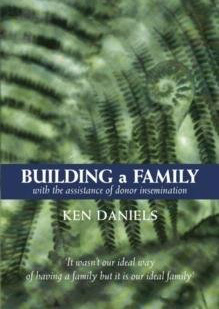 Helping the Stork: The Choices and Challenges of Donor Insemination
By Carol Vercollone
Helping the Stork is a book written for couples and singles about the entire process when using a donor to conceive. The book contains expert knowledge from medical and health experts. It is also seasoned with personal stories by parents who have already gone through the process. The book is a helpful guide. Especially in the decision process where you are considering different options to create your family.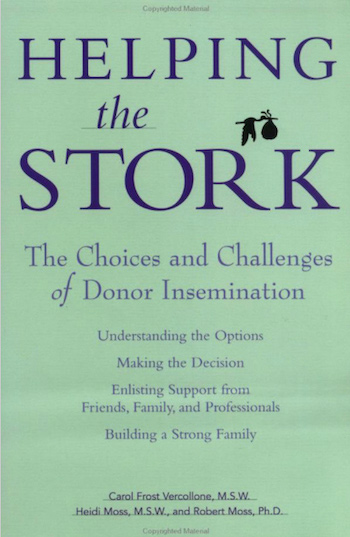 RTEBlock is broken / misconfigured. ID: text10315 / Cannot read property 'push' of undefined
Chloe Wants to Be a Mother
By Rosa Maestro
A children's book telling the story of a family with a Solo Mum by Choice. It explains how Chloe had her wish for a baby come true when a box with a seed was sent to her. The colourful book can be read many times to your child for him or her to understand the story in a calm way.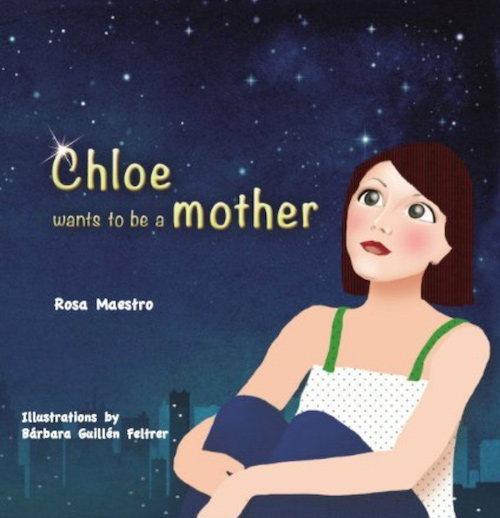 Heather Has Two Mommies
By Lesléa Newman (Author)
This book is written for children of lesbian parents. Accompanied by beautiful illustrations, we are told the story about Heather who has two arms, two legs, two pets – and two mothers. When drawing her family in school, Heather finds out that she is a bit different from the other kids. Luckily, her school teacher explains the kids that a family is just created by people who love each other.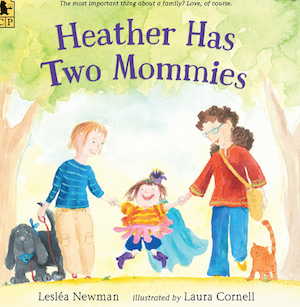 Before You Were Born
By Janice Grimes
Before You Were Born is a series of books for children telling the story of how the child was brought into the world. The series consists of books for different family forms. For example, a single woman using donor sperm, a single father using surrogacy and a couple using donor eggs. The book contains cute illustrations. It is written for 3-5-year-old children.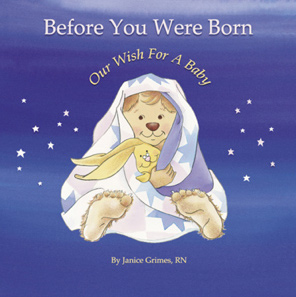 RTEBlock is broken / misconfigured. ID: end-text10319 / Cannot read property 'push' of undefined
Tags: