Not my genes. Definitely my child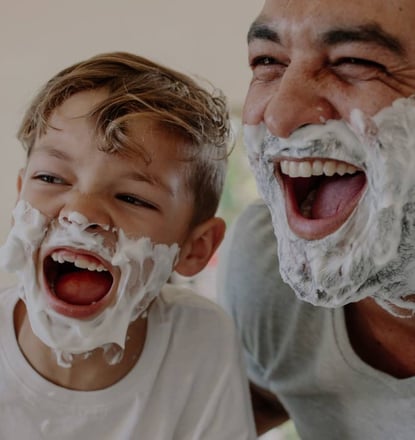 Love makes a family, not genes.
At Cryos, we strongly believe that love is what truly makes a family. Even though one or both parents may not be genetically connected to their child, their love makes them a family. As the world's largest sperm and egg bank, we are proud to have helped more than 70.000 children into the world with the selfless help of our sperm donors. Start your family journey with Cryos.
RTEBlock is broken / misconfigured. ID: text-before-video17176 / Cannot read property 'push' of undefined
RTEBlock is broken / misconfigured. ID: text-after-video17178 / Cannot read property 'push' of undefined
RTEBlock is broken / misconfigured. ID: text-after-image17180 / Cannot read property 'push' of undefined
"Children thrive in all different kinds of family. What really matters is the quality of relationships between children and their parents and how much their family is accepted in the wider society in which they live."

Susan Golombok

Professeur de recherche familiale