A big and warm thank you
On behalf of the Cryos team, we deeply thank you all for attending the Cryos Symposium 2021. It means a lot to everyone at Cryos to be able to meet clients, partners, and customers to have engaging conversations about the field of ART. Whether you attended physically or virtually, we hope that you enjoyed yourself, acquired new knowledge, and perhaps made a new acquaintance or two. We look forward with excitement to seeing you next time.

All the best,

Helle Sejersen Myrthue, CEO of Cryos International
Saghar Kasiri, Director of European Operations at Cryos International
The opening of the first Cryos Egg Bank in Europe
Aside from hosting the 2021 symposium, we were also very proud and excited to open the first European Cryos egg bank. The egg bank opened in Nicosia, Cyprus and is the second egg bank to be opened by Cryos after the opening of our egg bank in the US.

"I am immensely proud that Cryos is now able to use our existing egg bank expertise from the US in helping even more women receive treatment with donor eggs of the Cryos high quality standard from our new location in Cyprus. I am very thankful to everyone who welcomed Cryos in Cyprus, to our customers, our employees, and to the Ministry of Health in Cyprus" – Helle Myrthue Sejersen, CEO of Cryos International.

"We are thrilled to open the first Cryos egg bank in Europe and we plan to get the most out of this new expansion. Cyprus is known for very high standards within the field of fertility treatment which was one of the deciding factors for Cryos to choose Cyprus as location for the new egg bank. We are looking forward to offering high quality donor eggs in accordance with the highest standards while also helping the local economic growth in Nicosia with new job opportunities for local experts" – Saghar Kasiri, Director of European Operations at Cryos International.
Opening and tour of the Cryos Egg Bank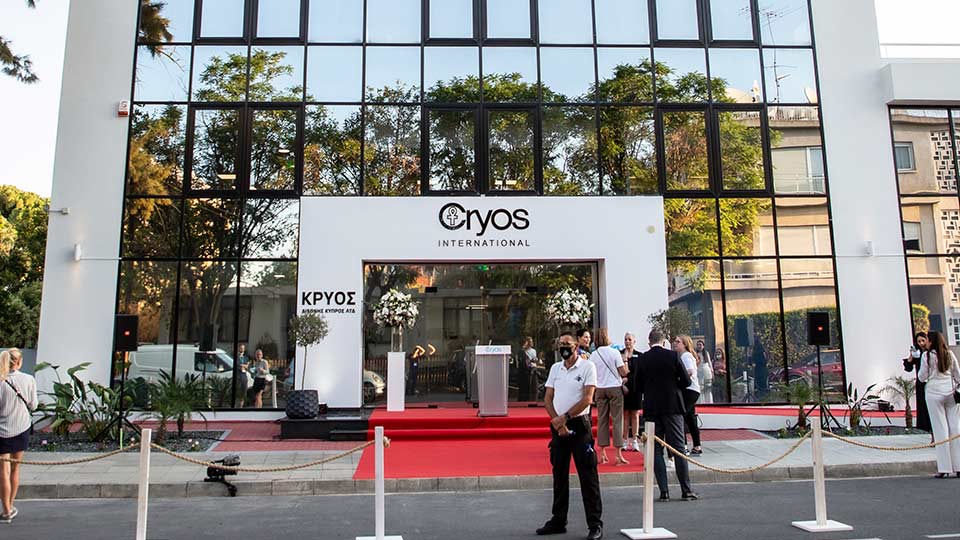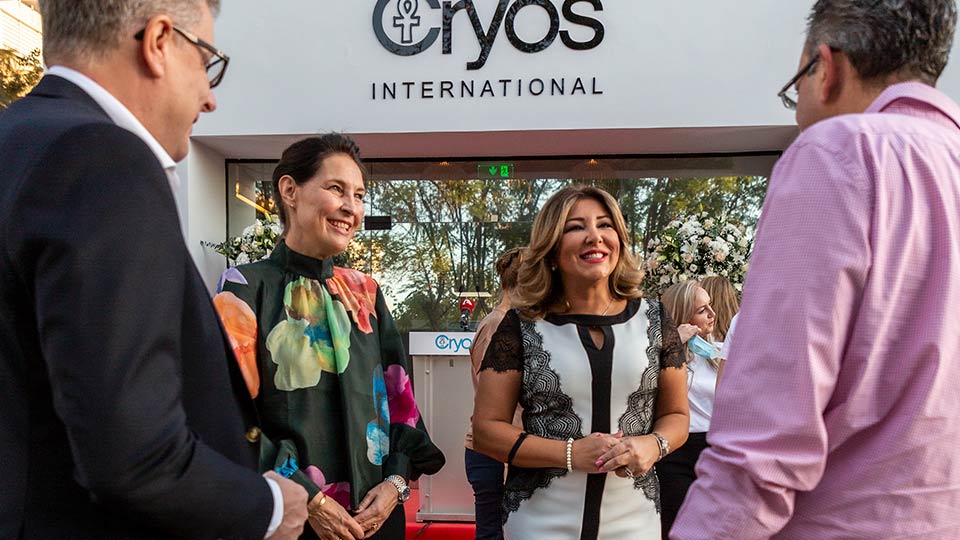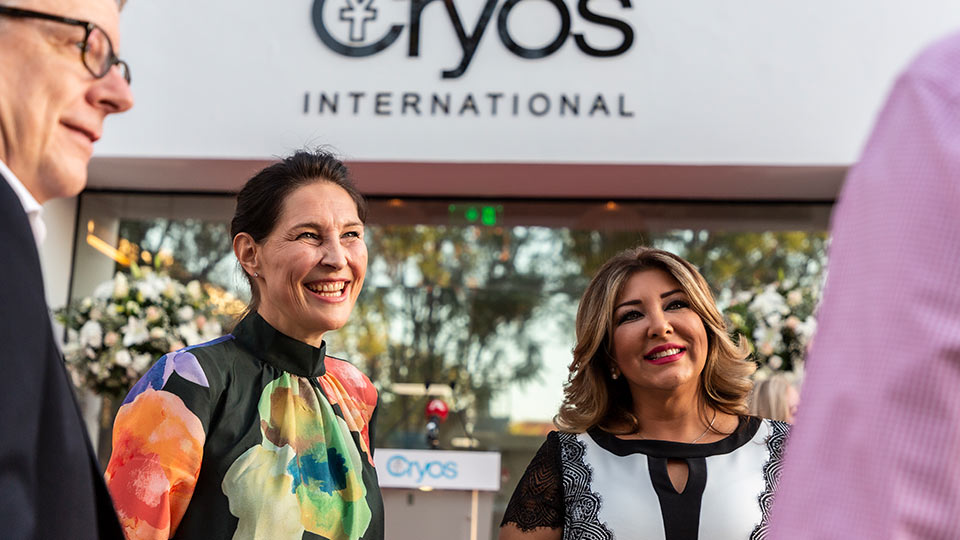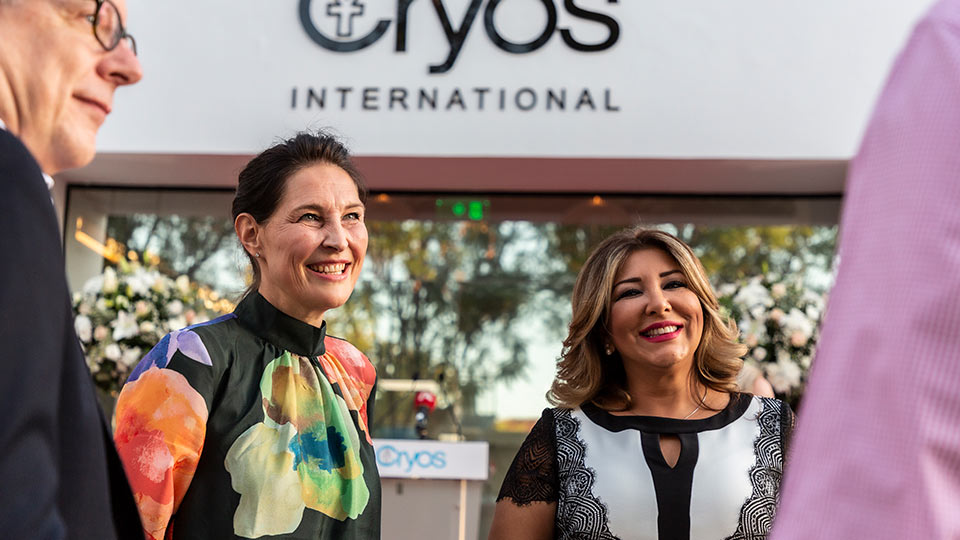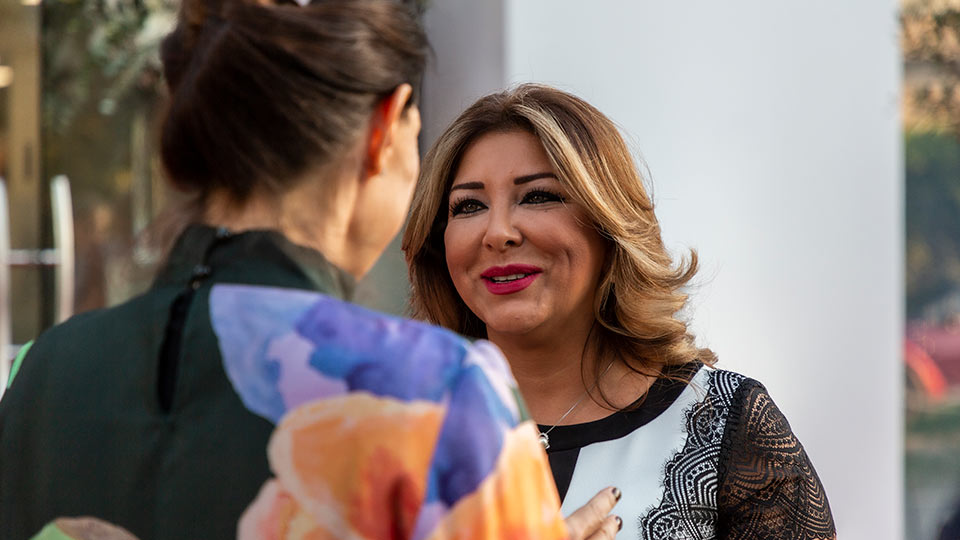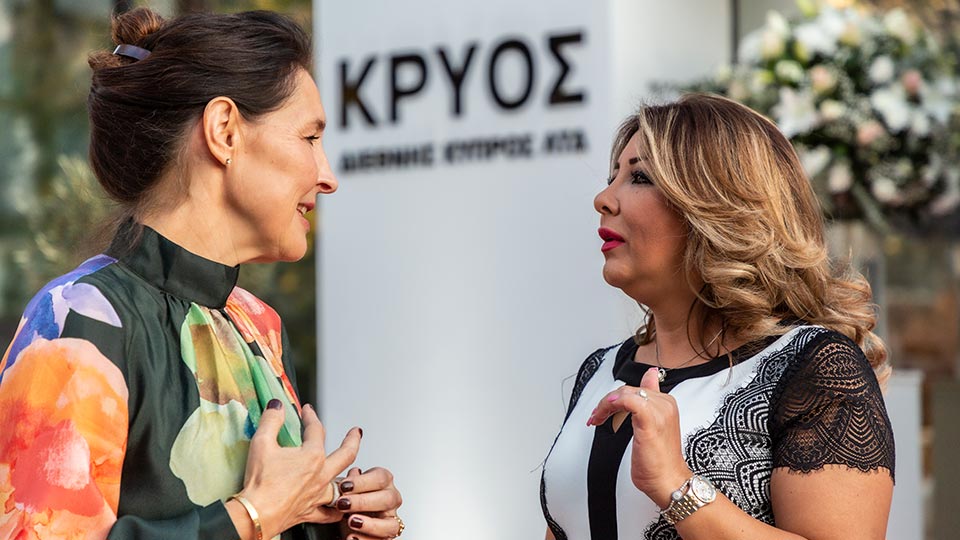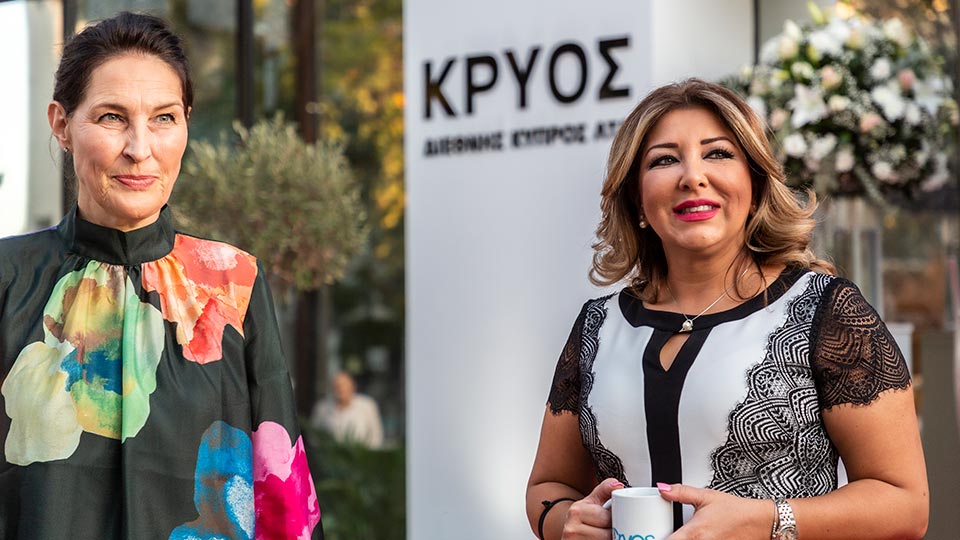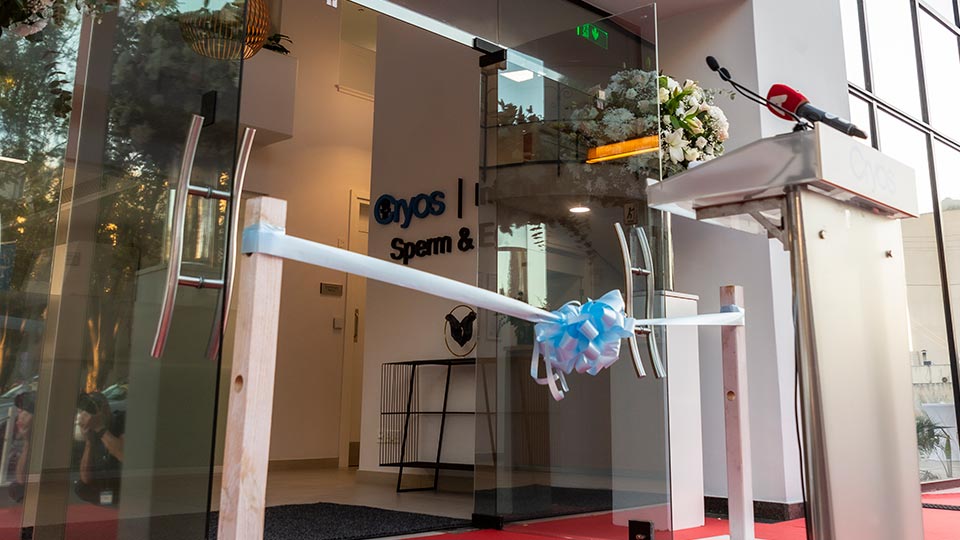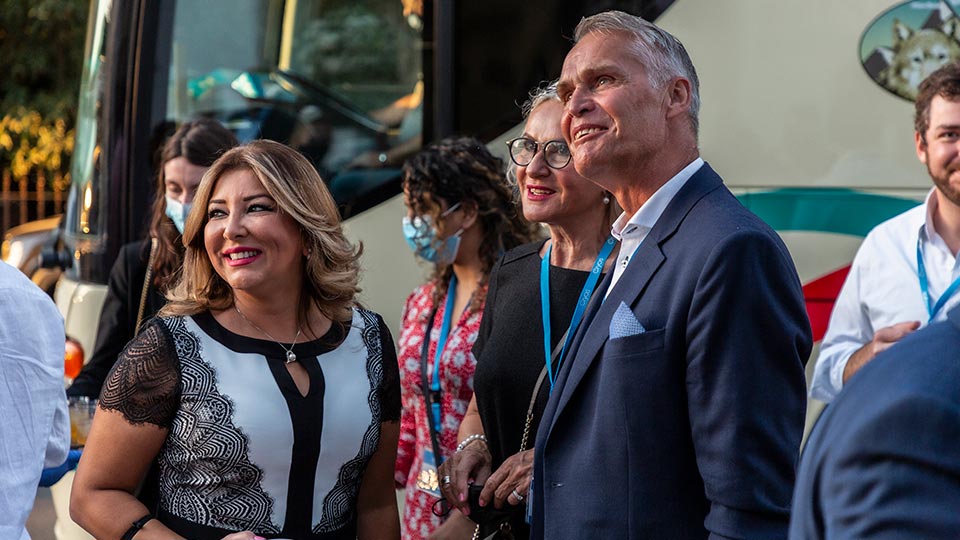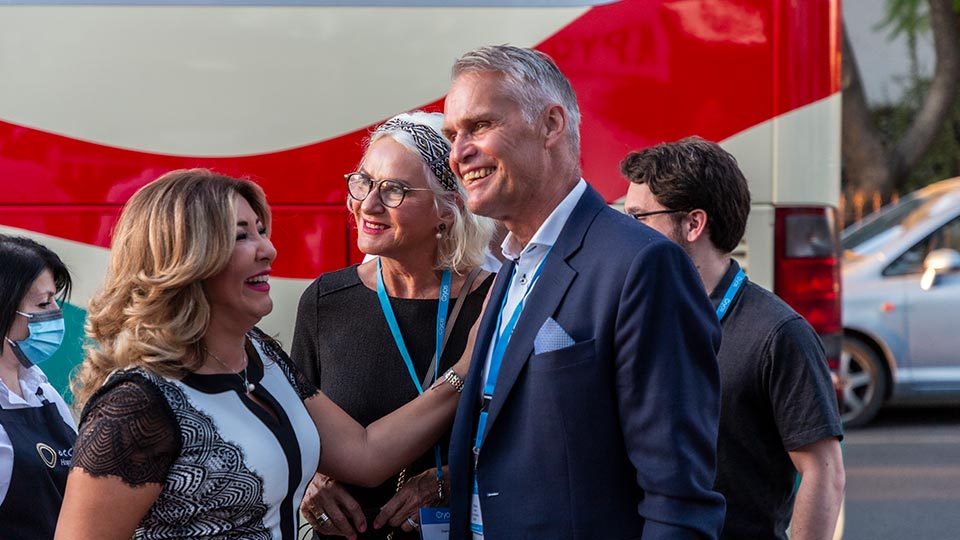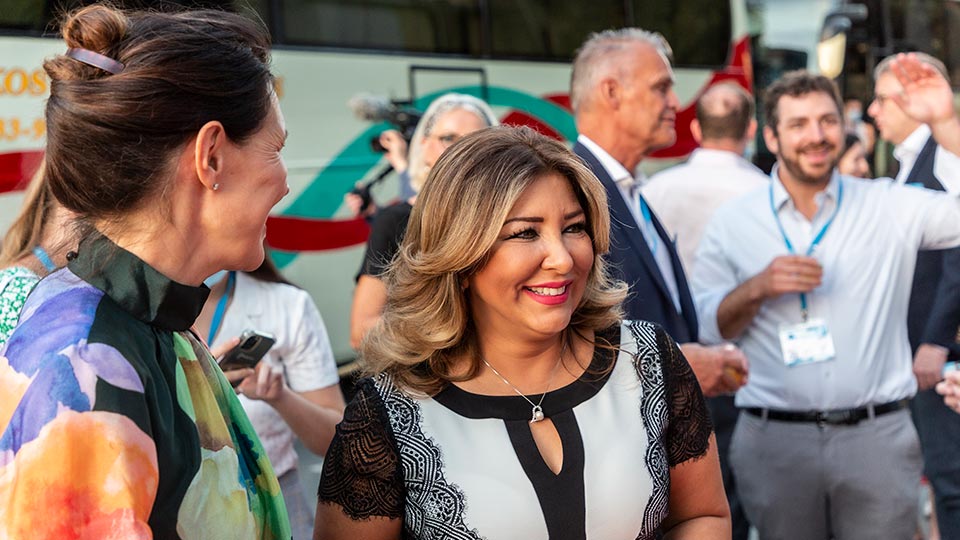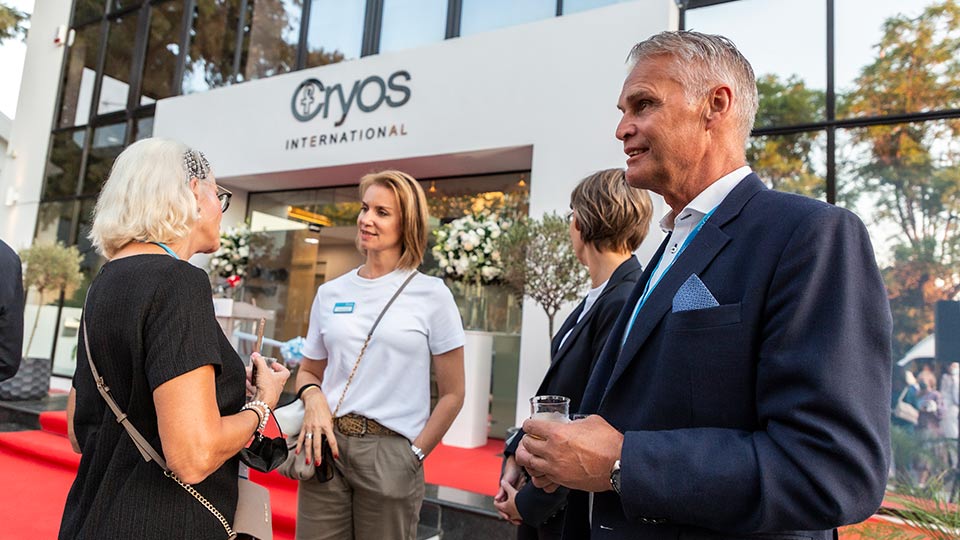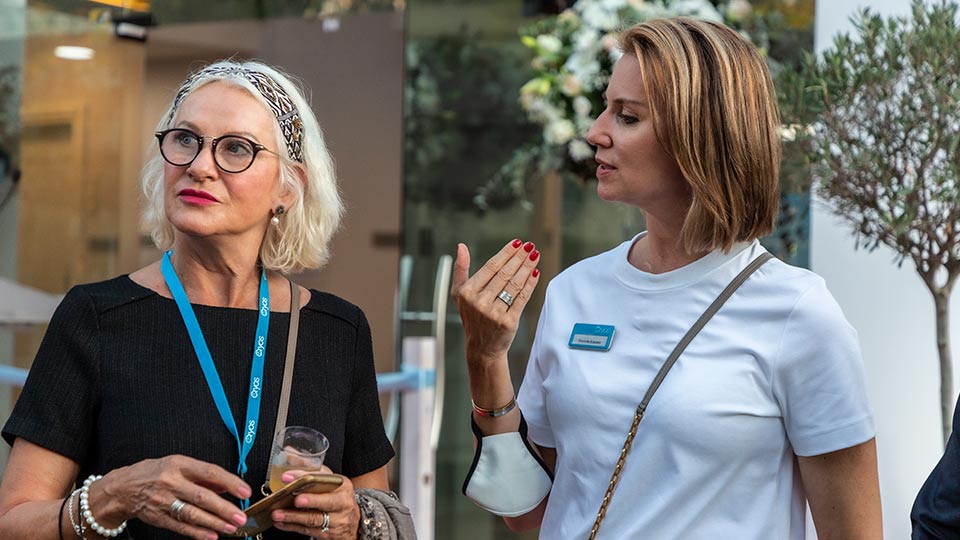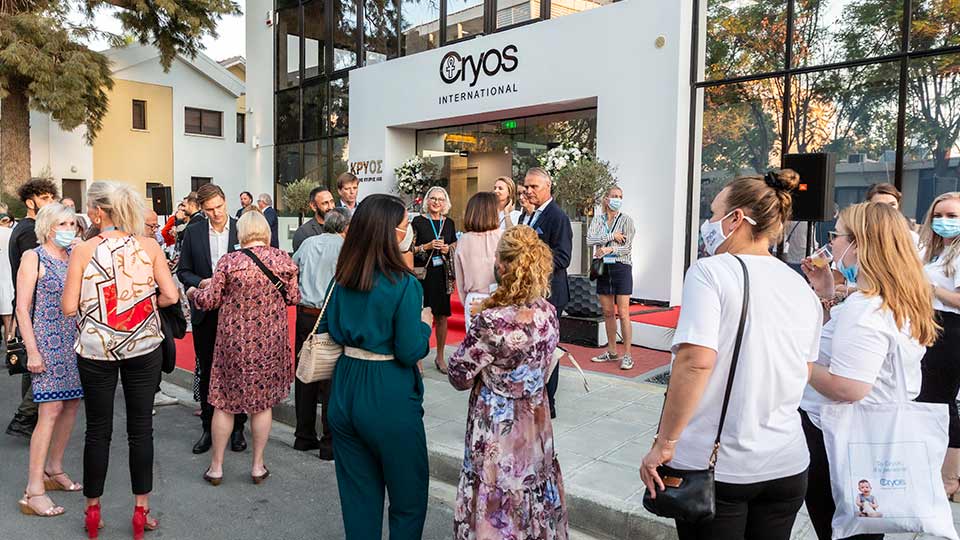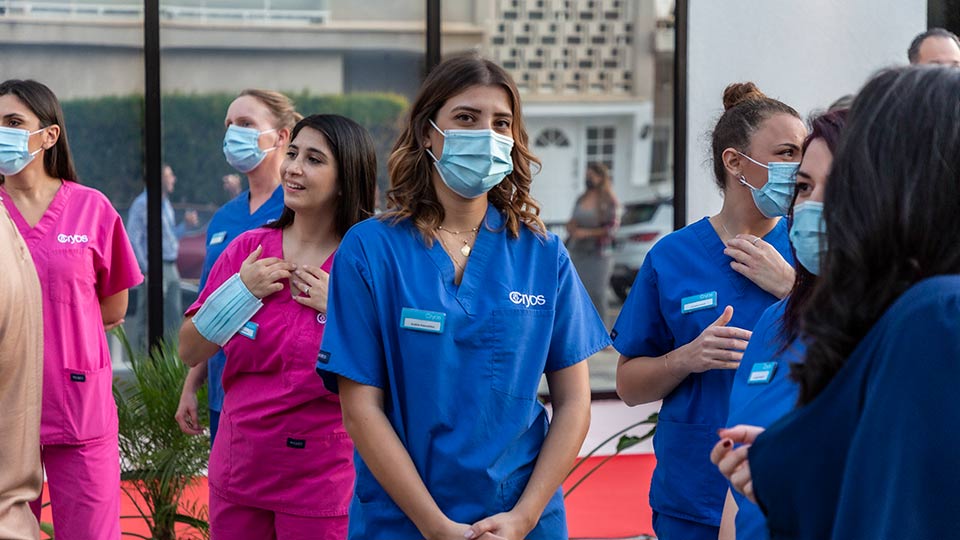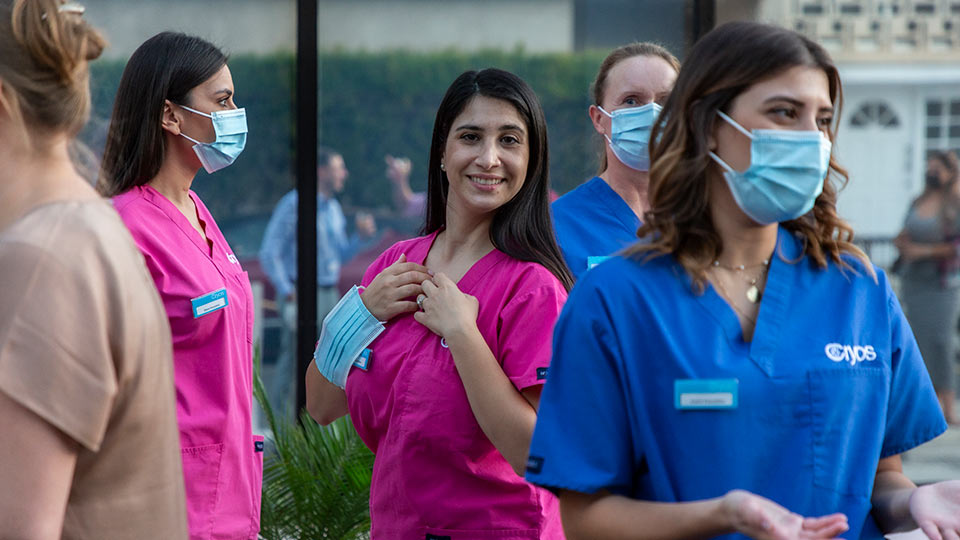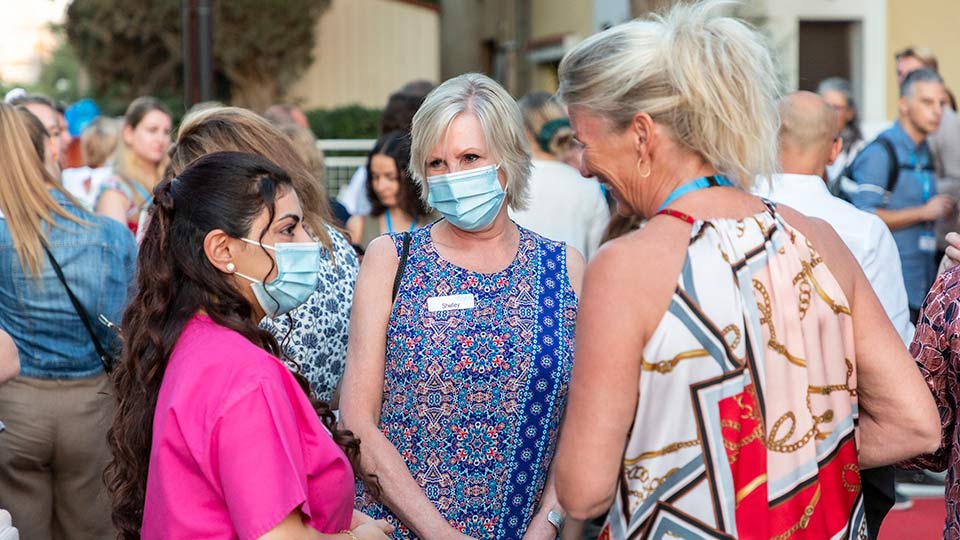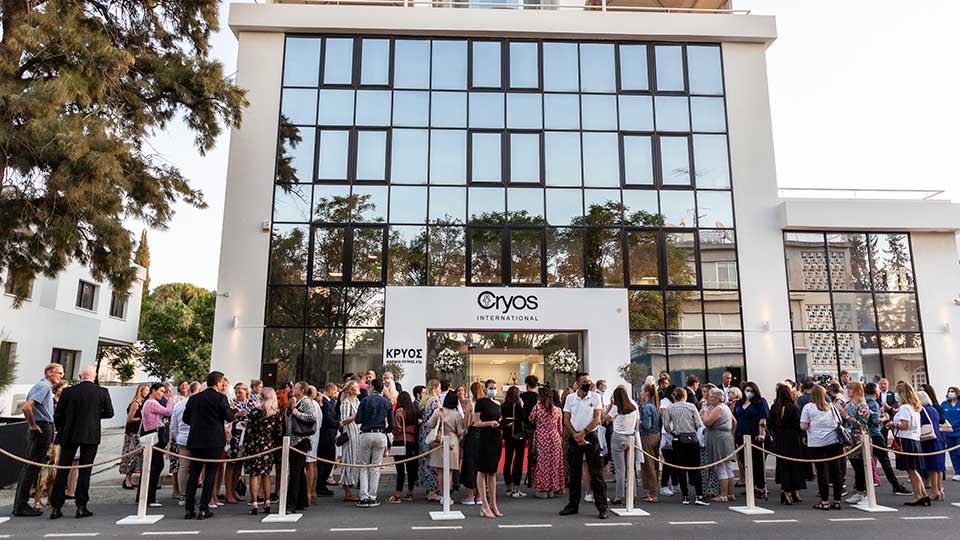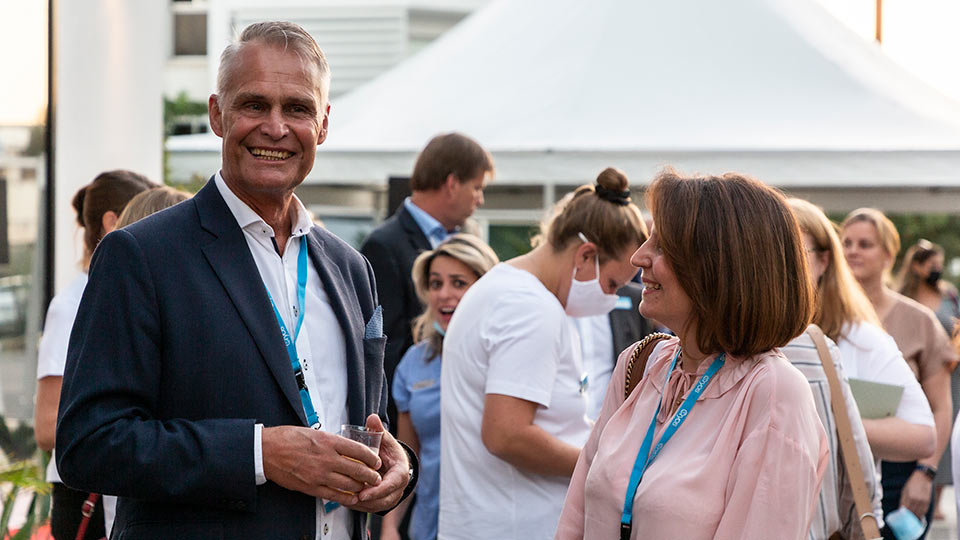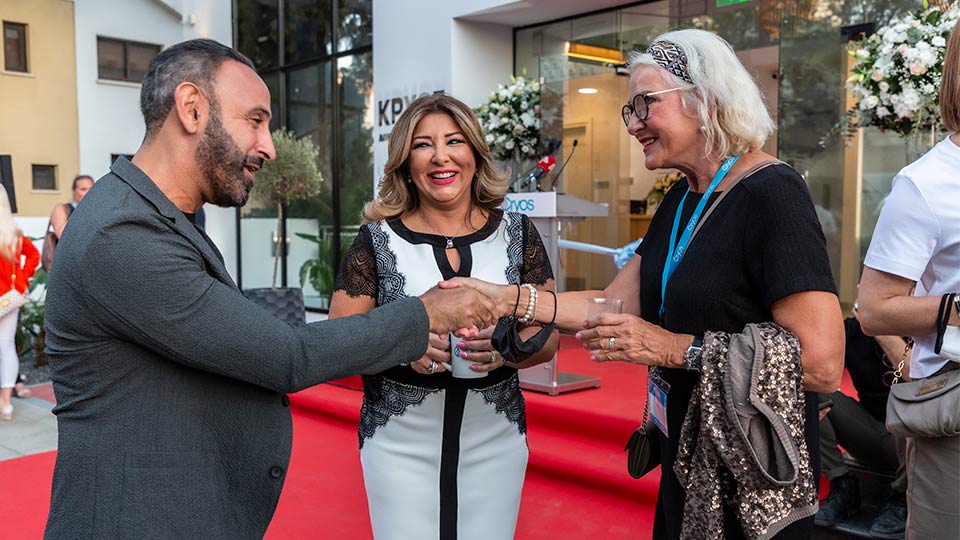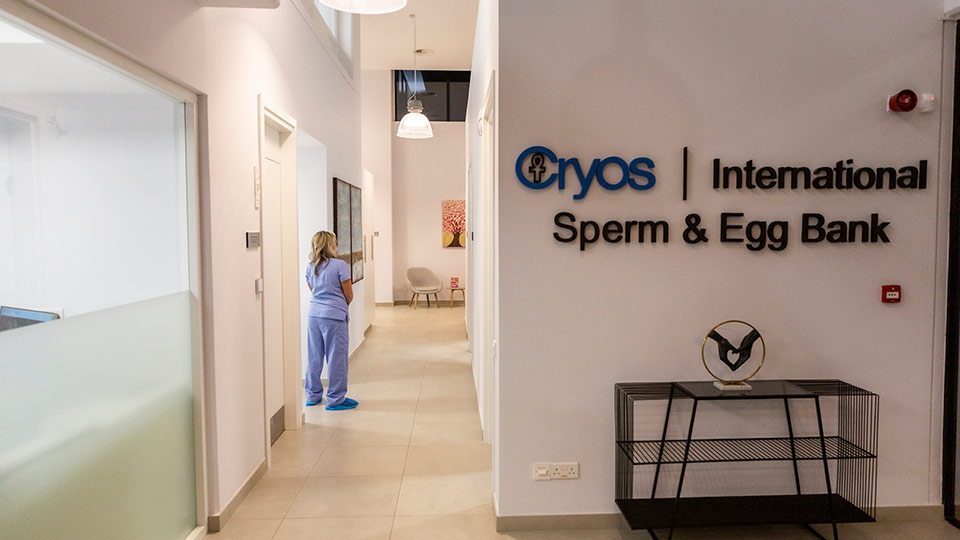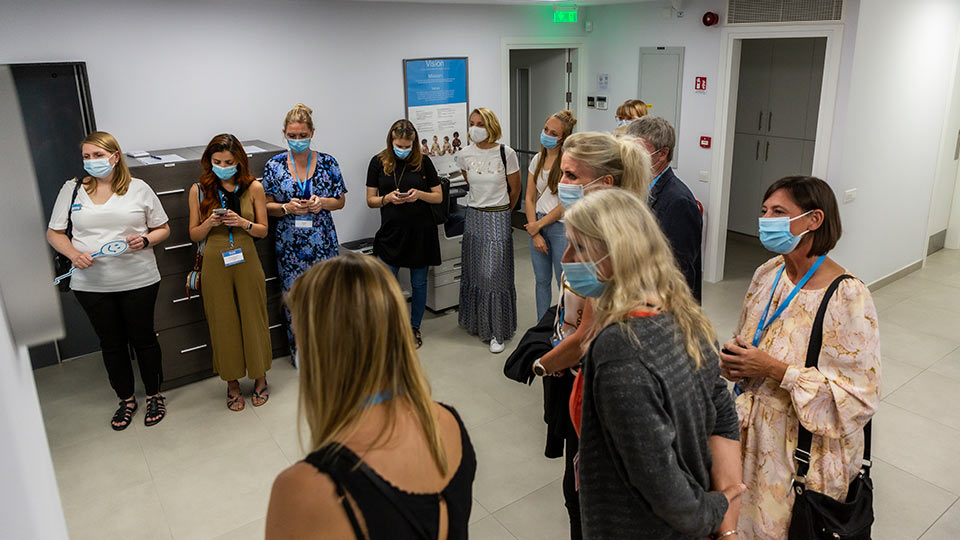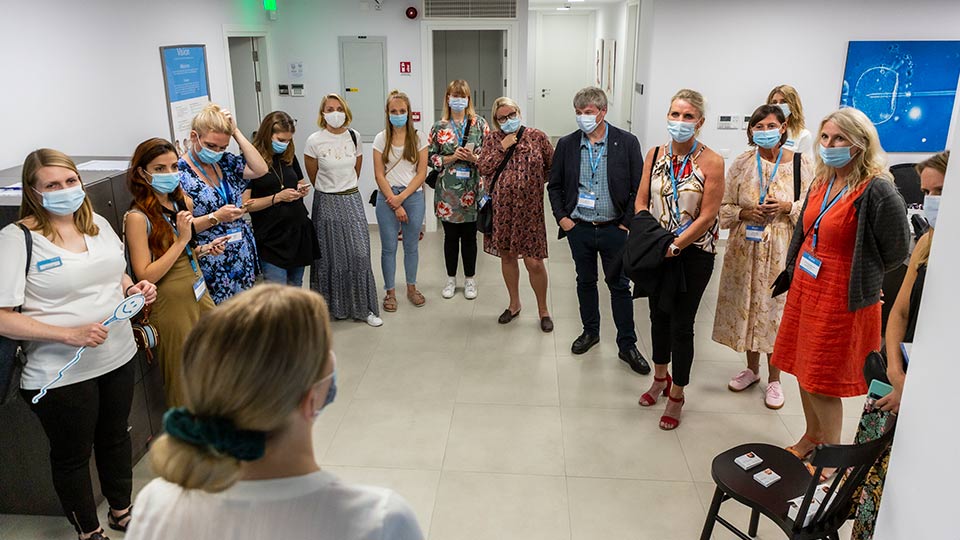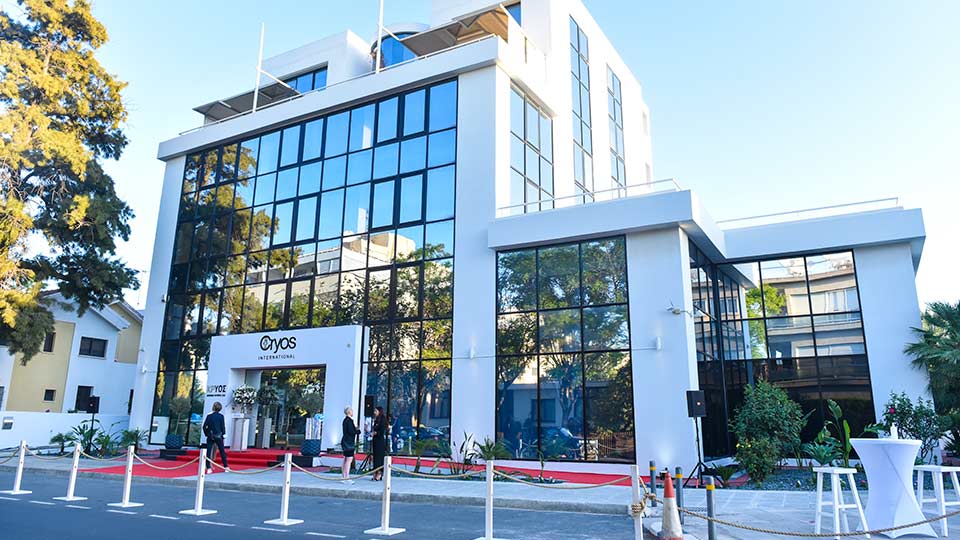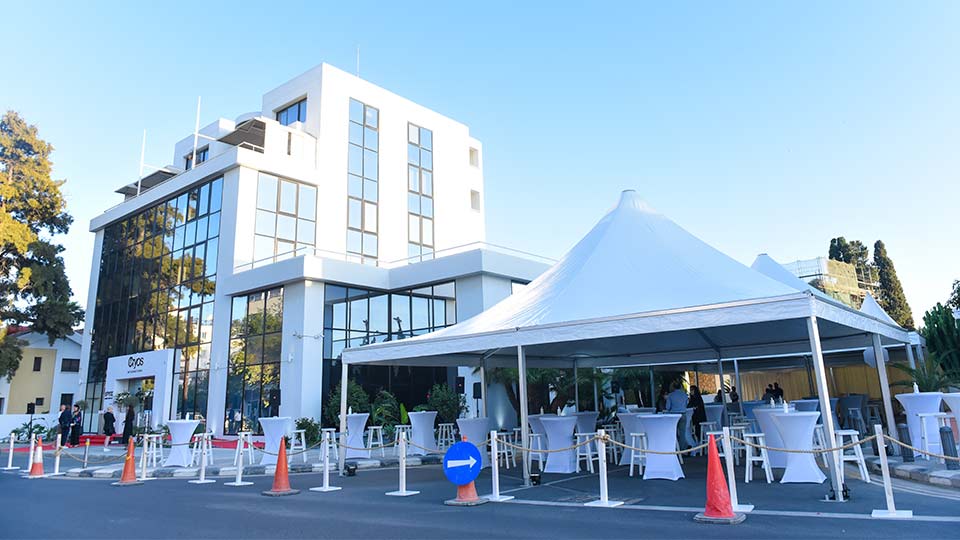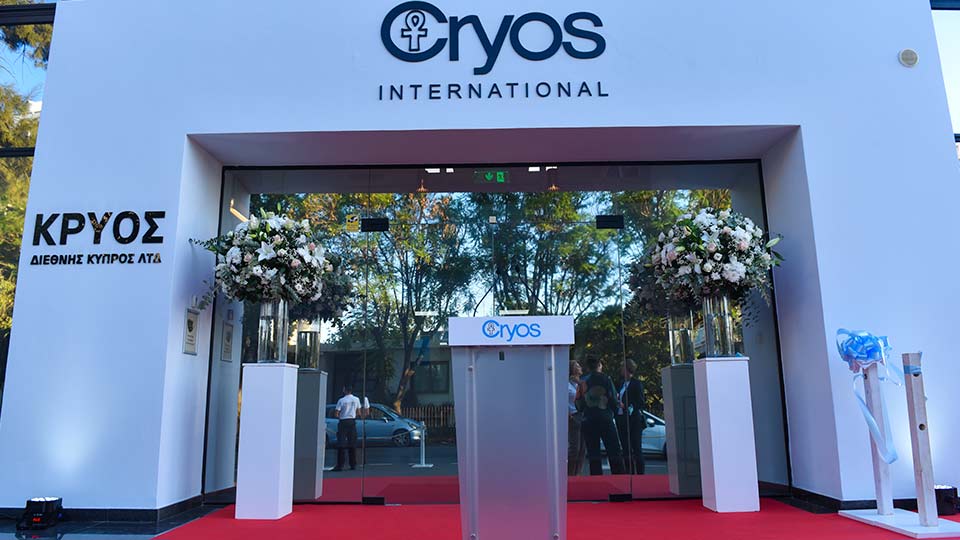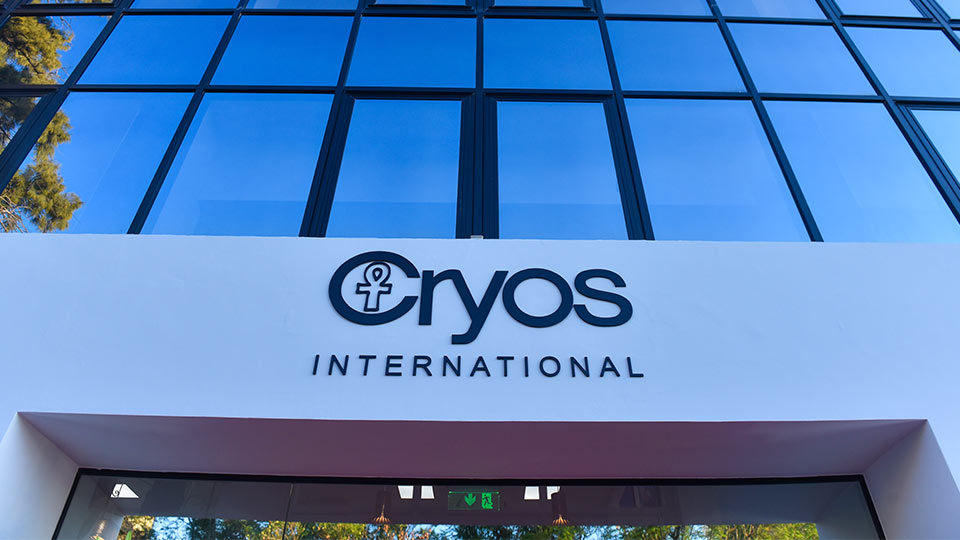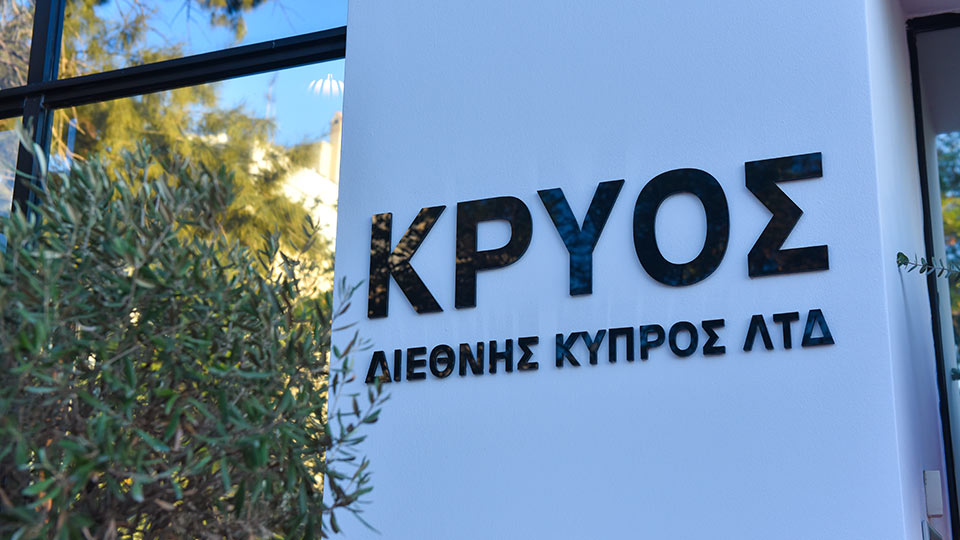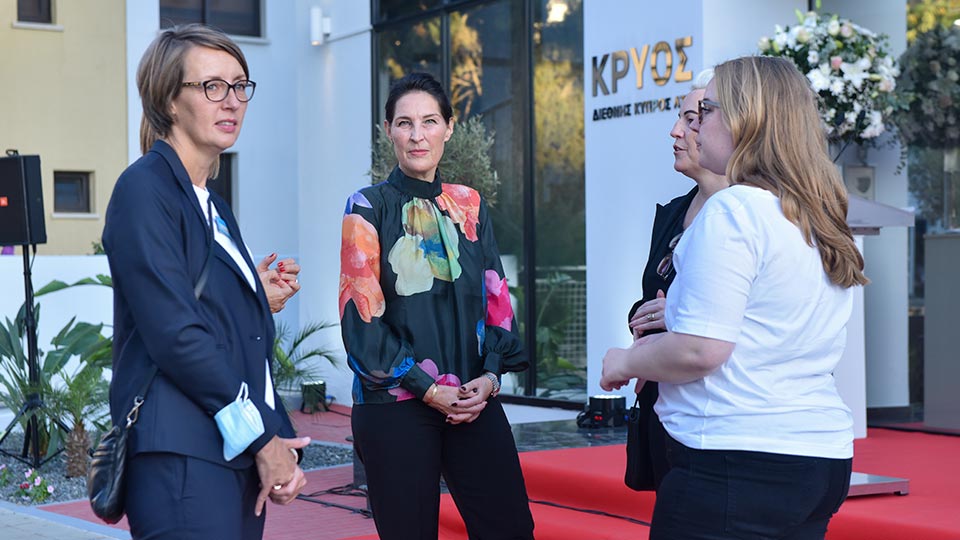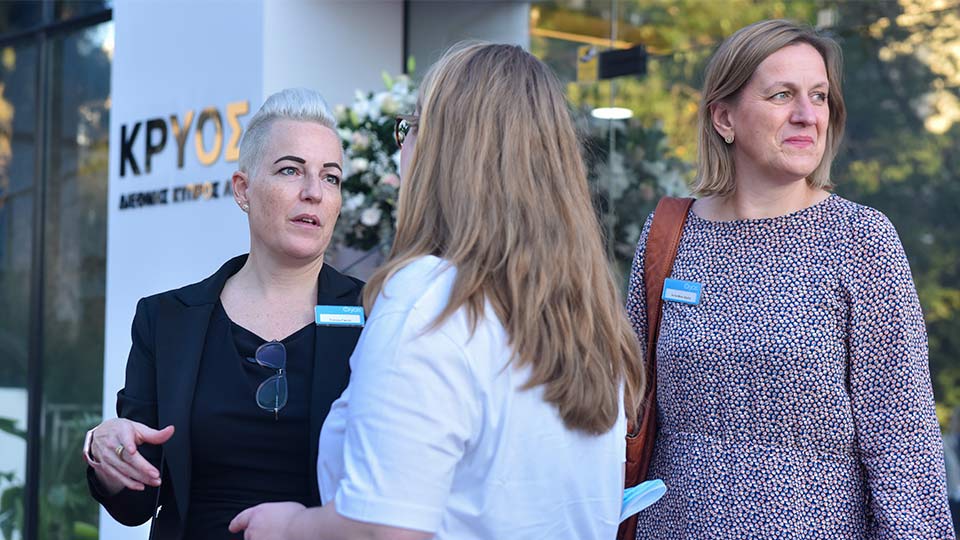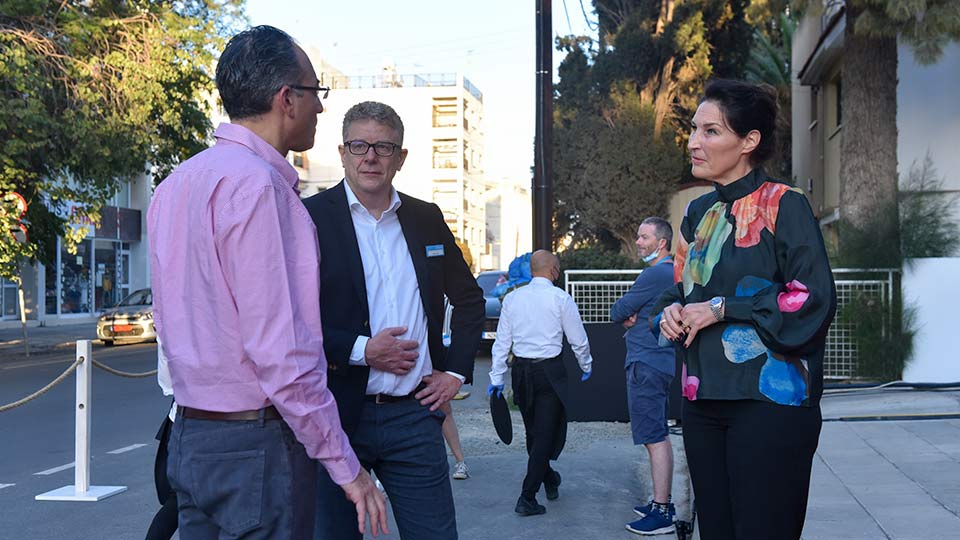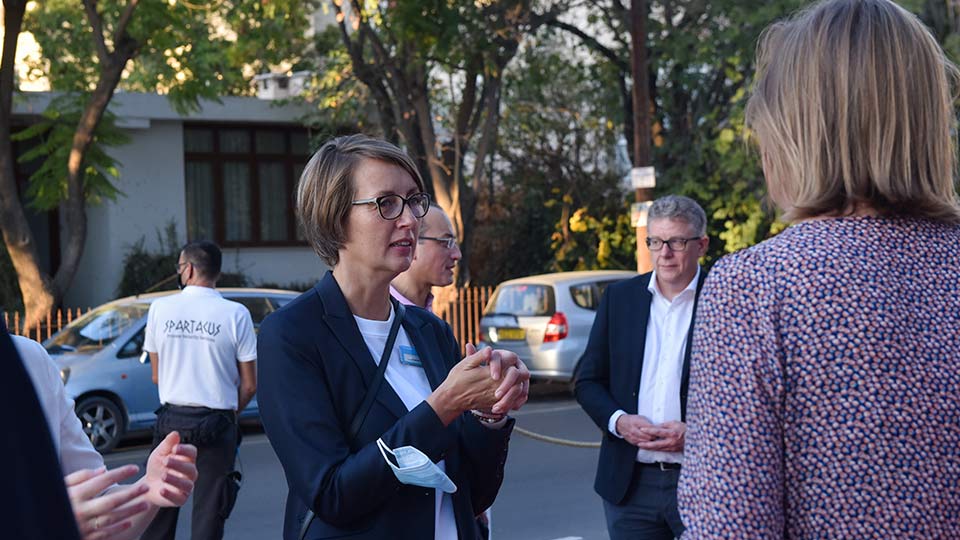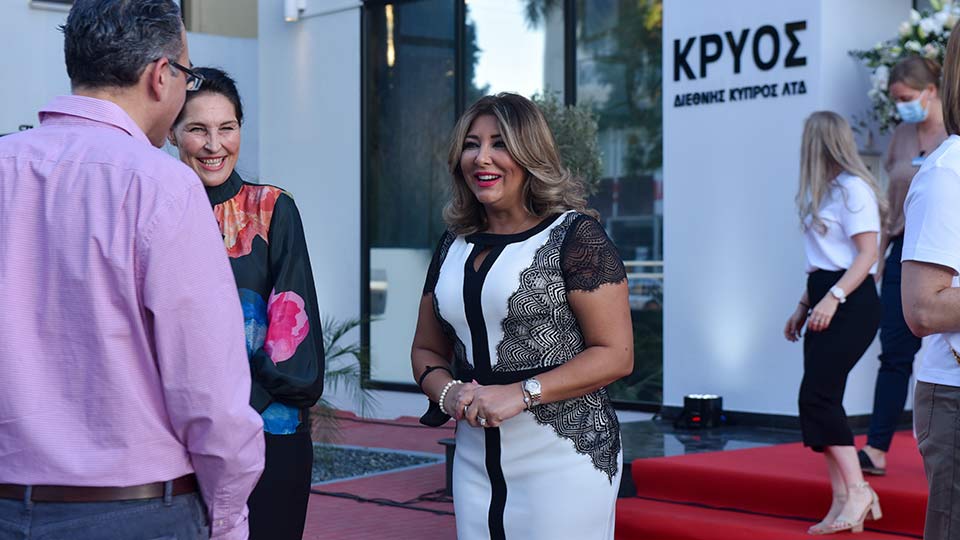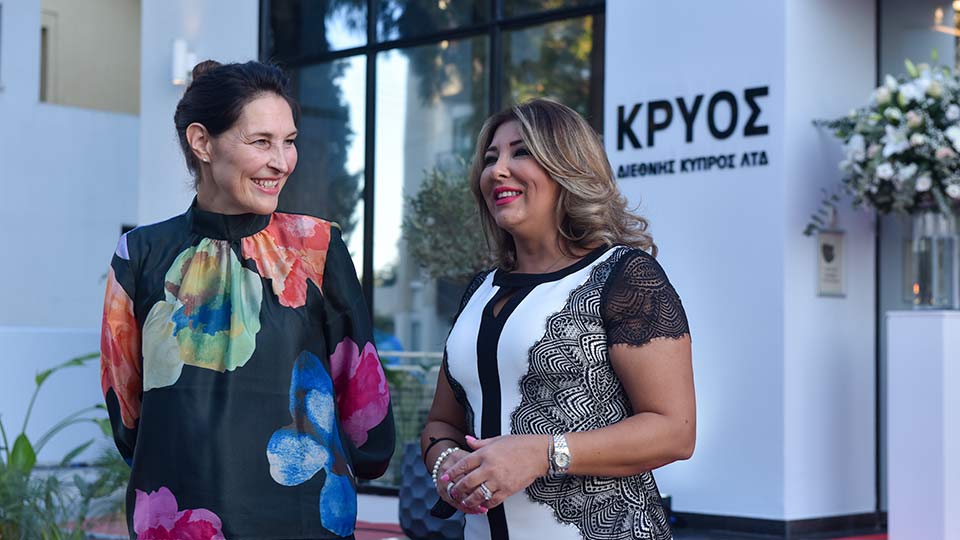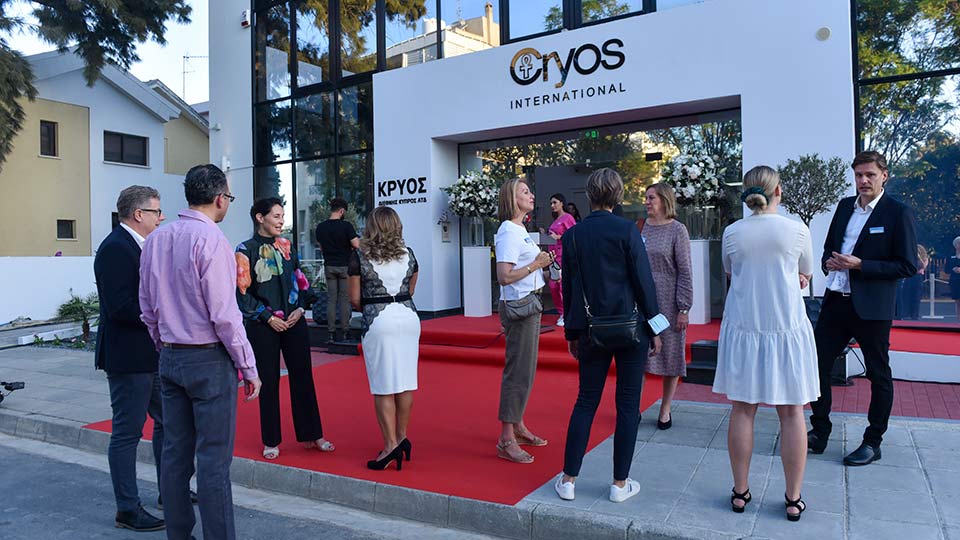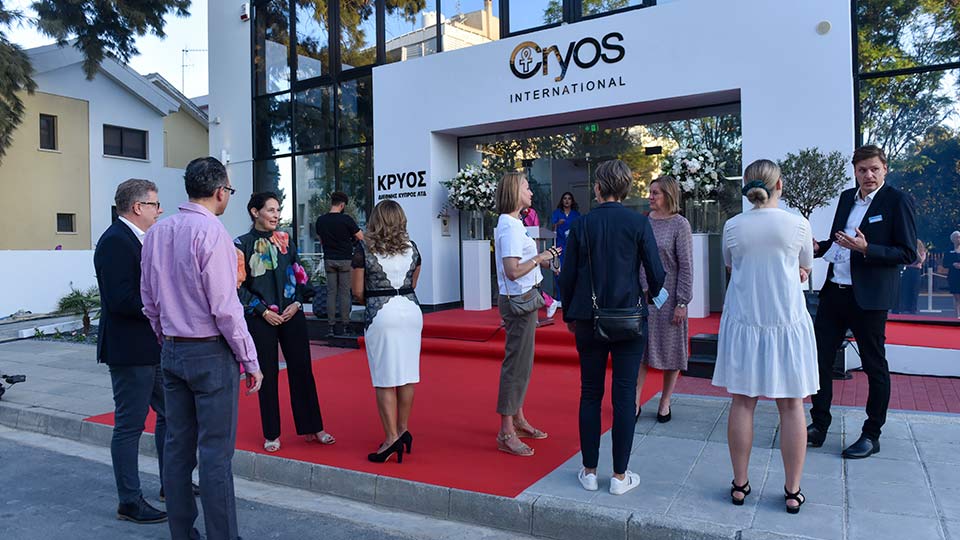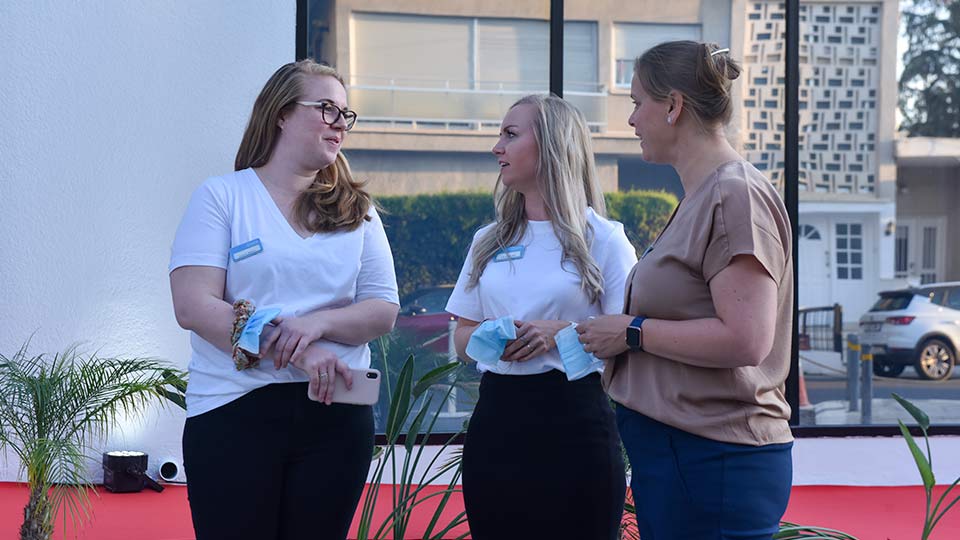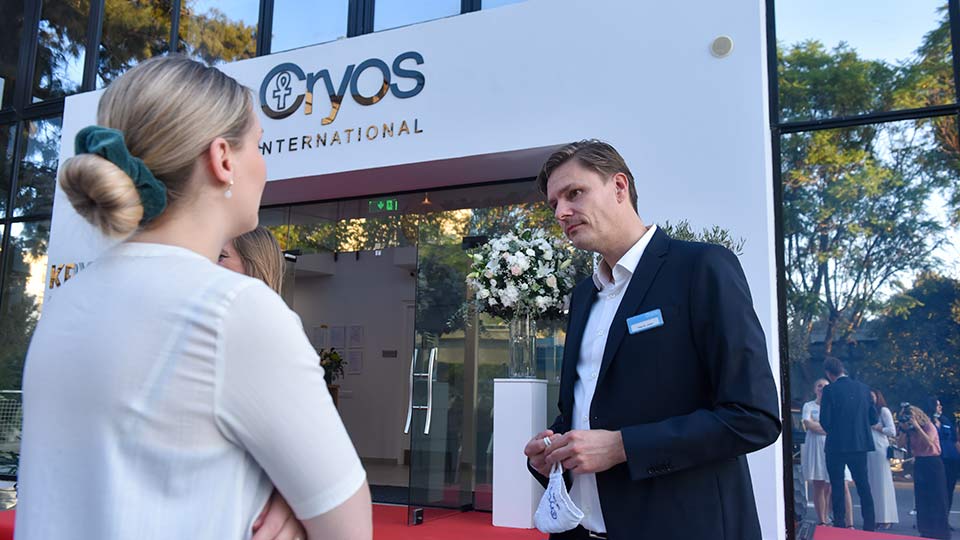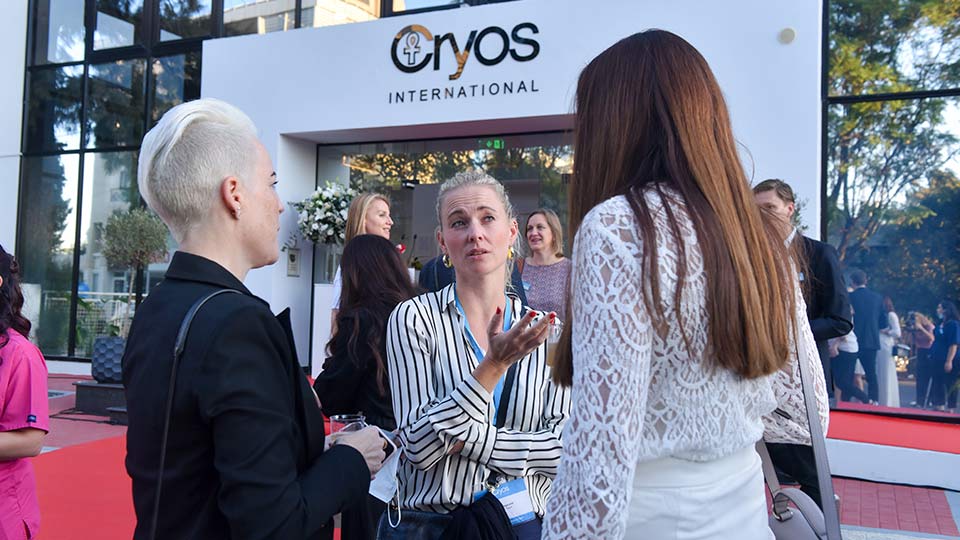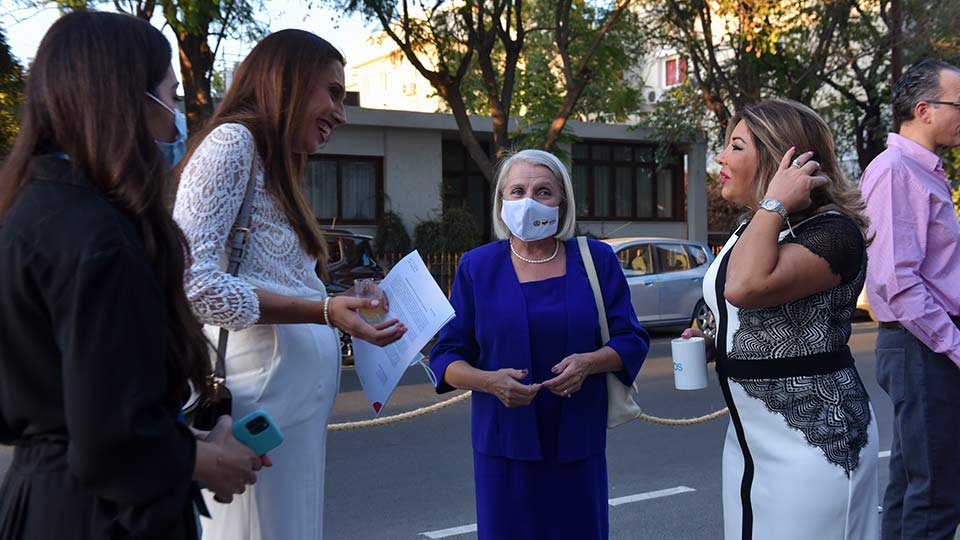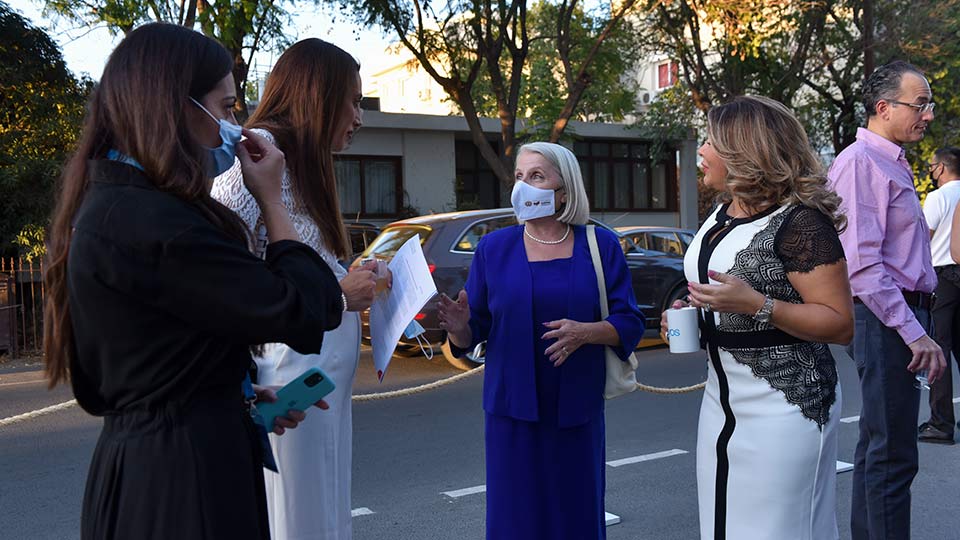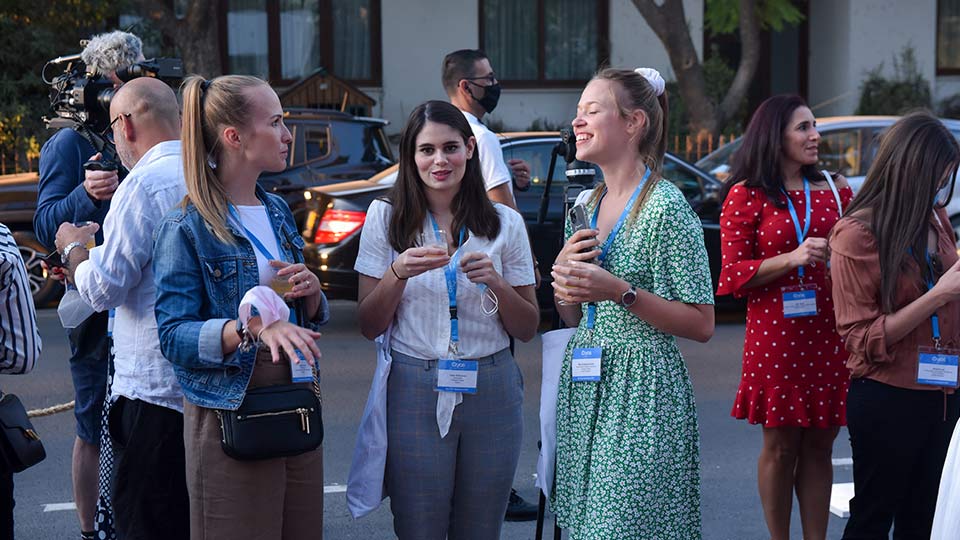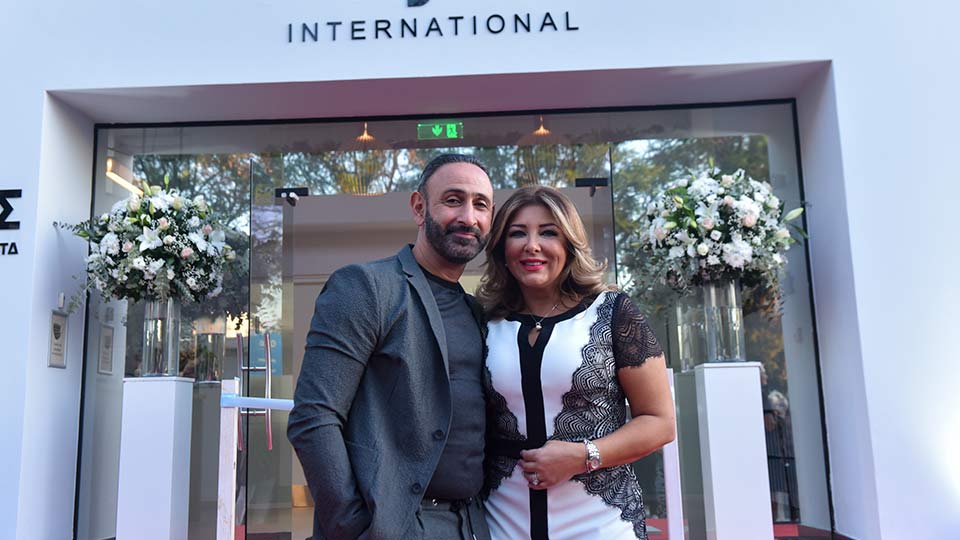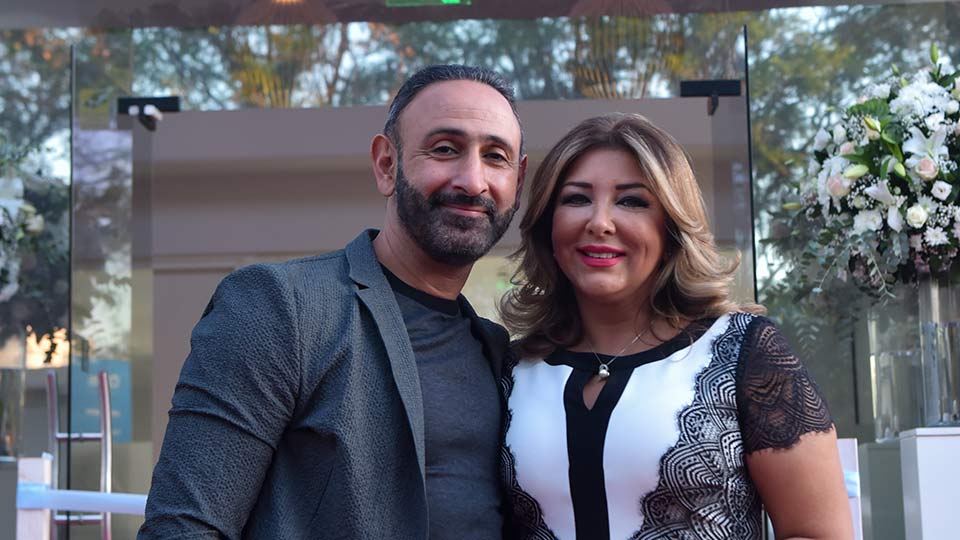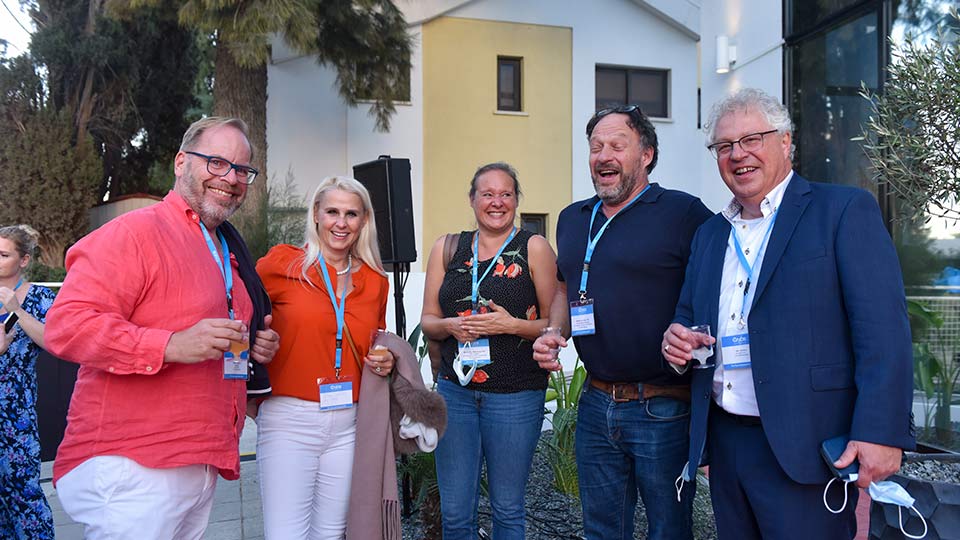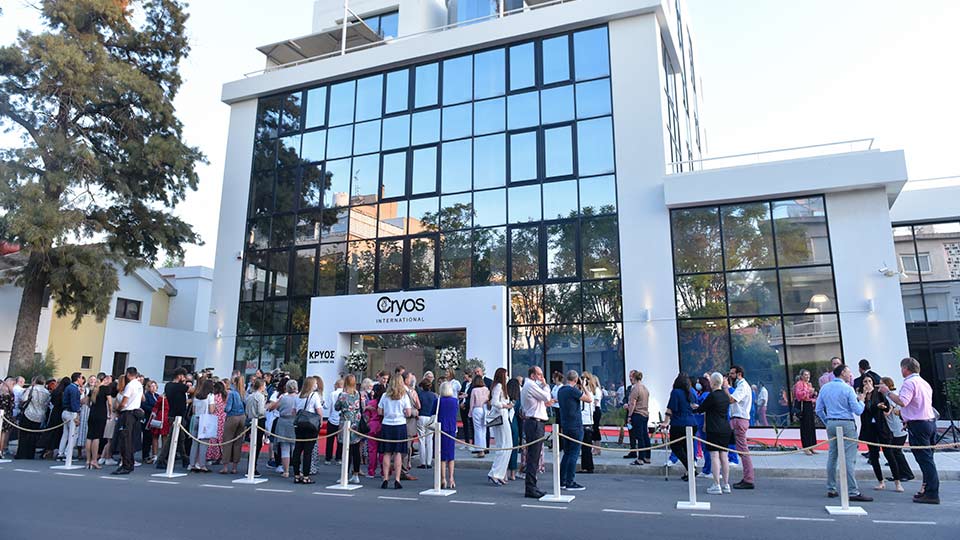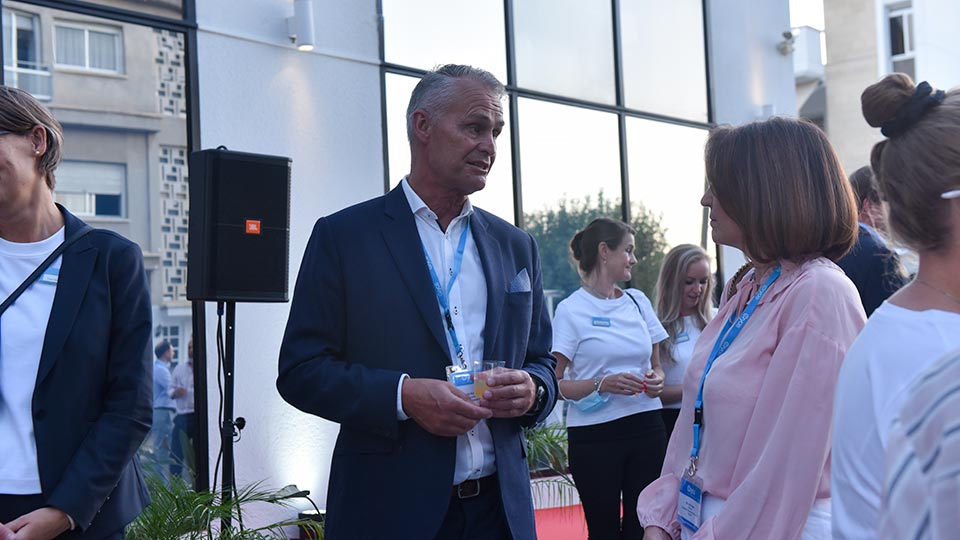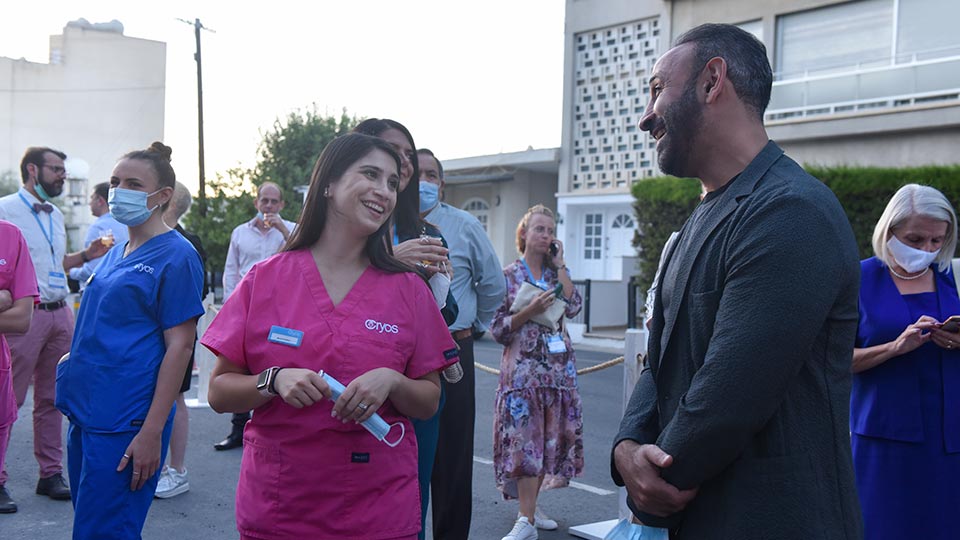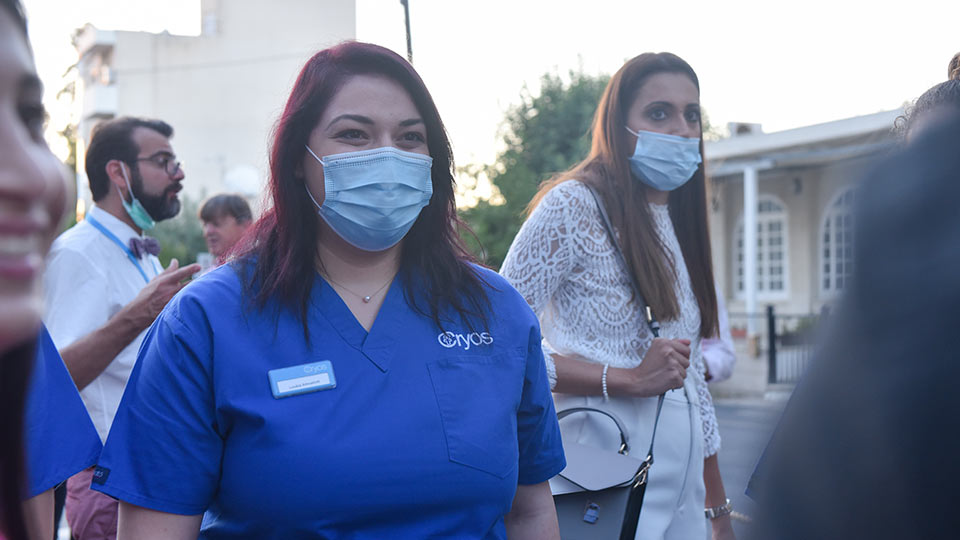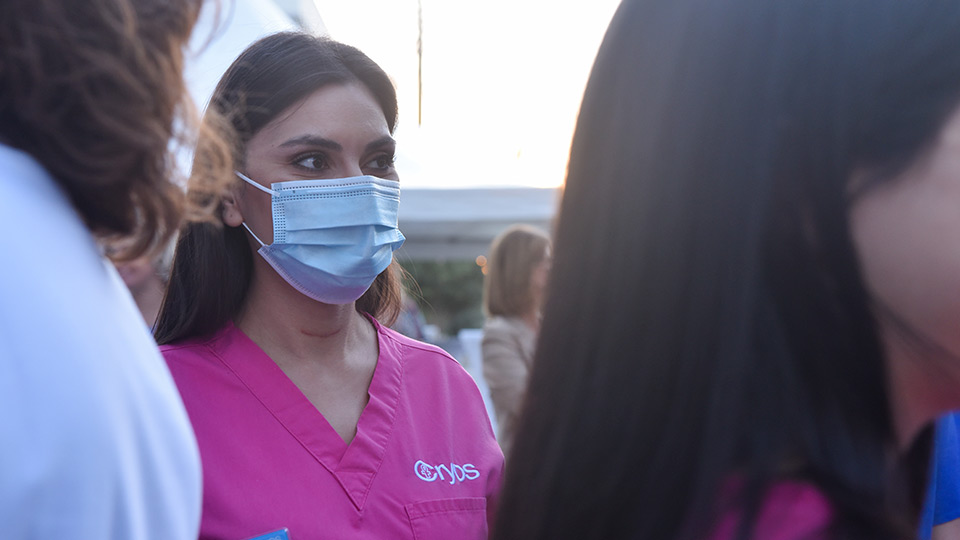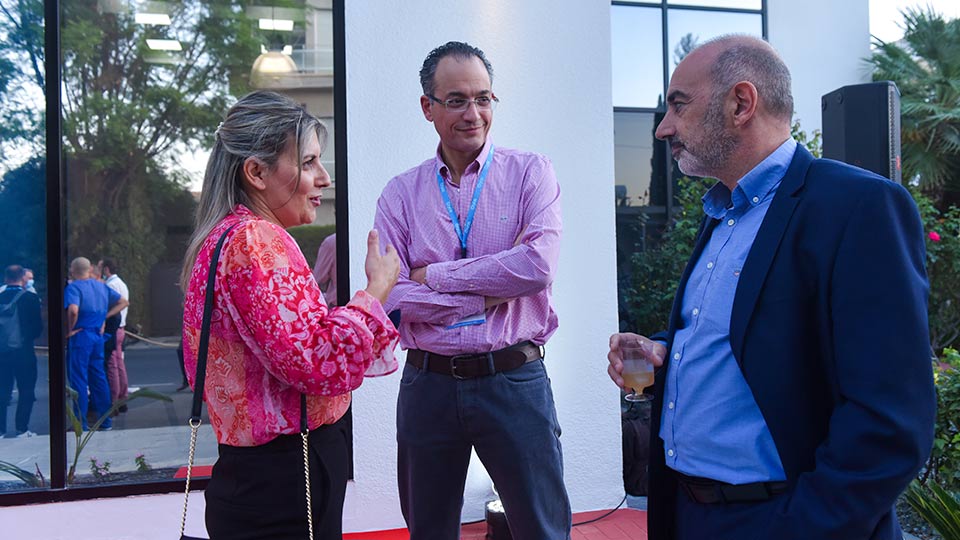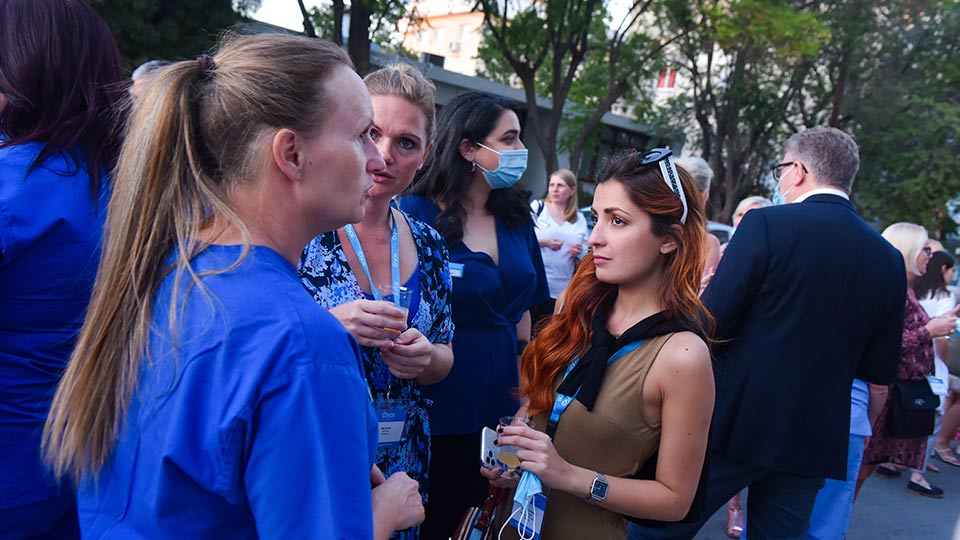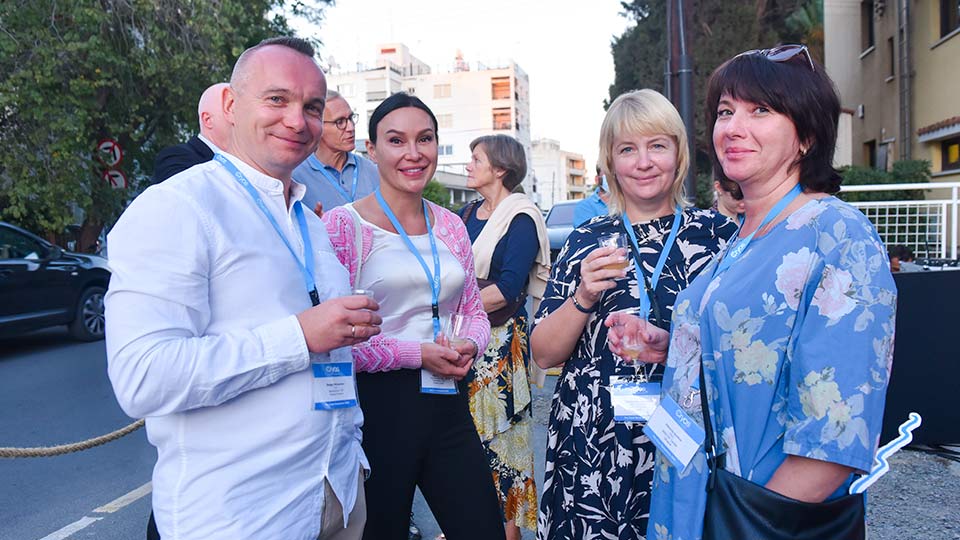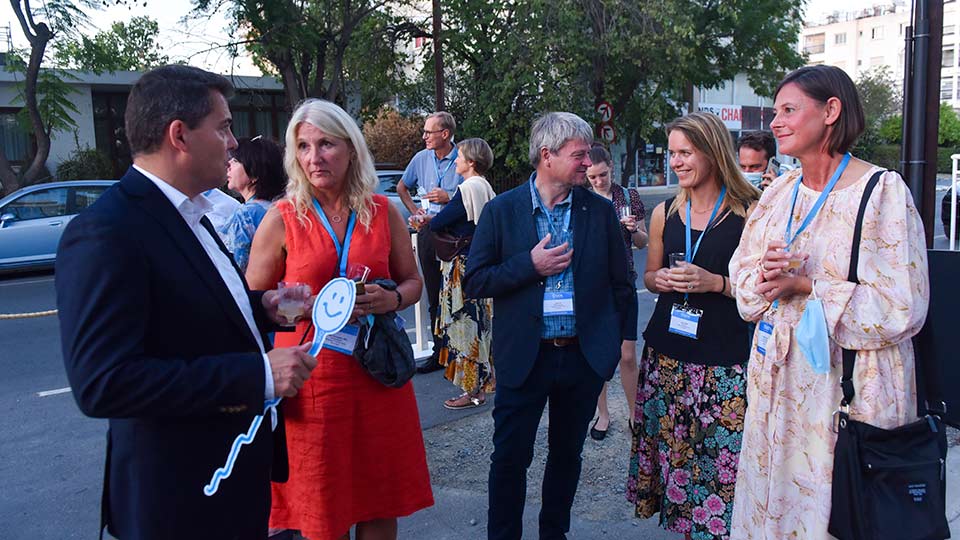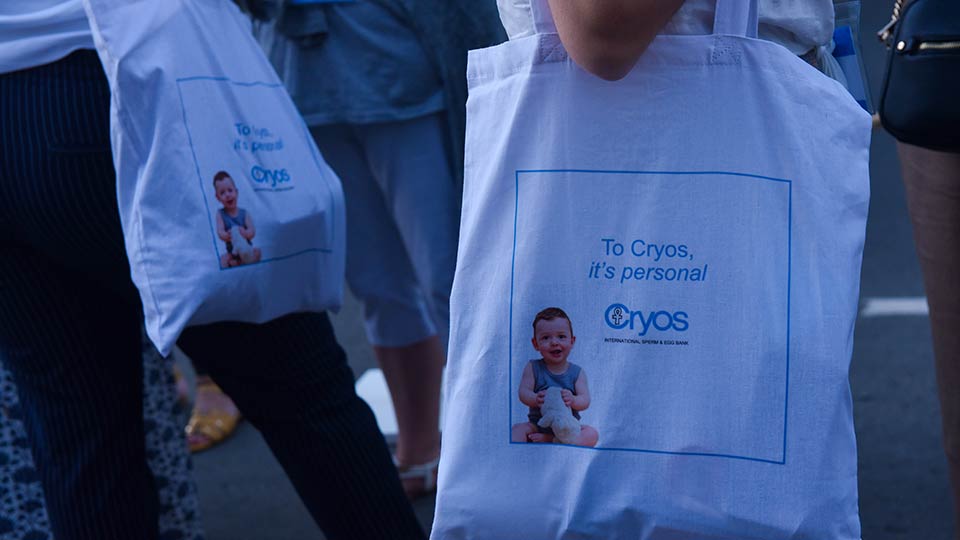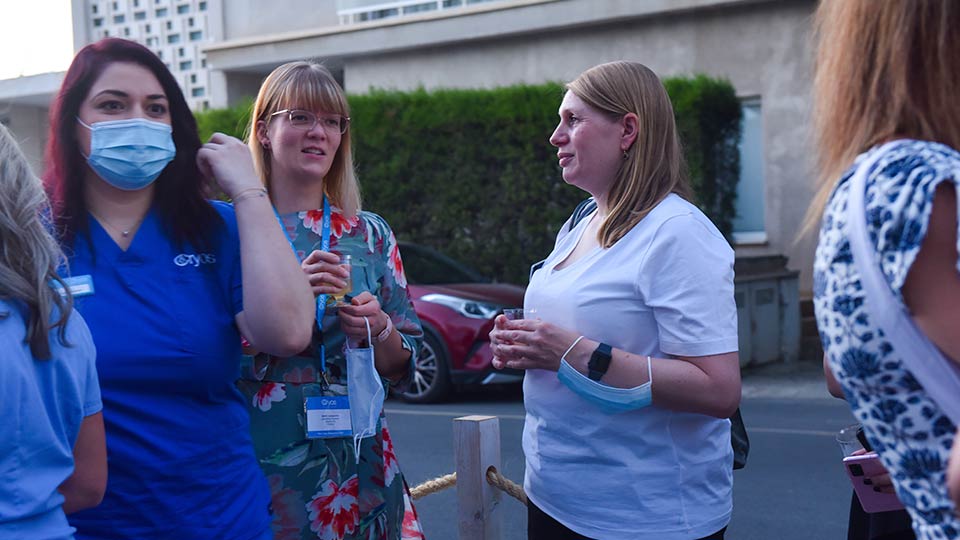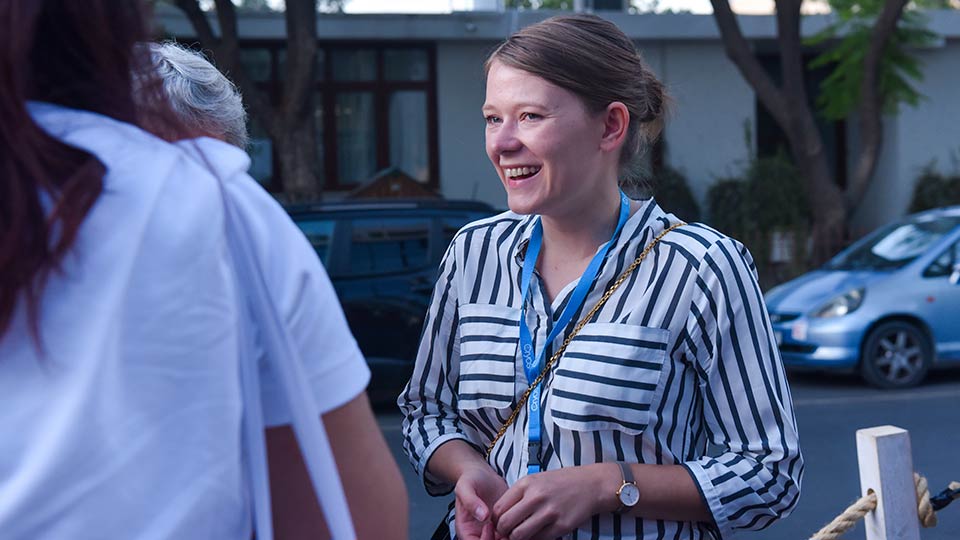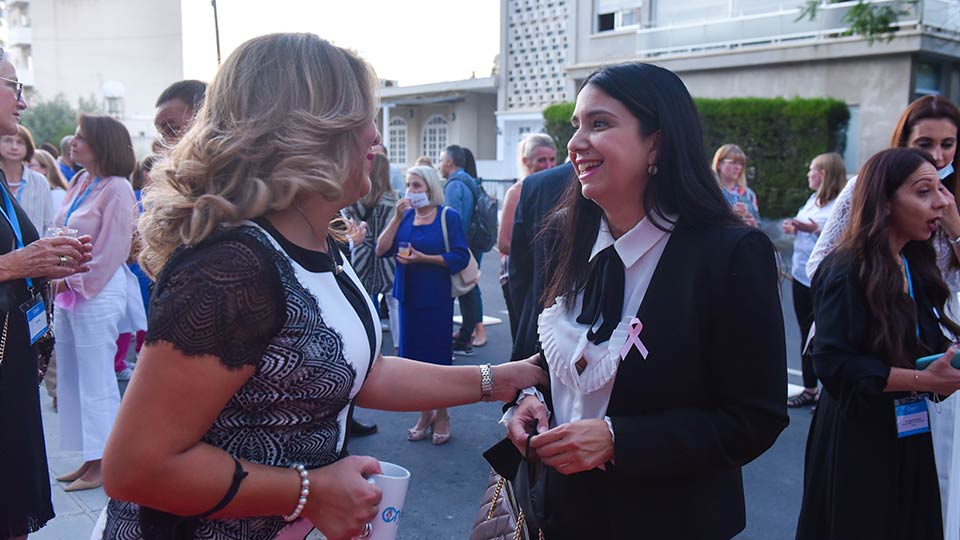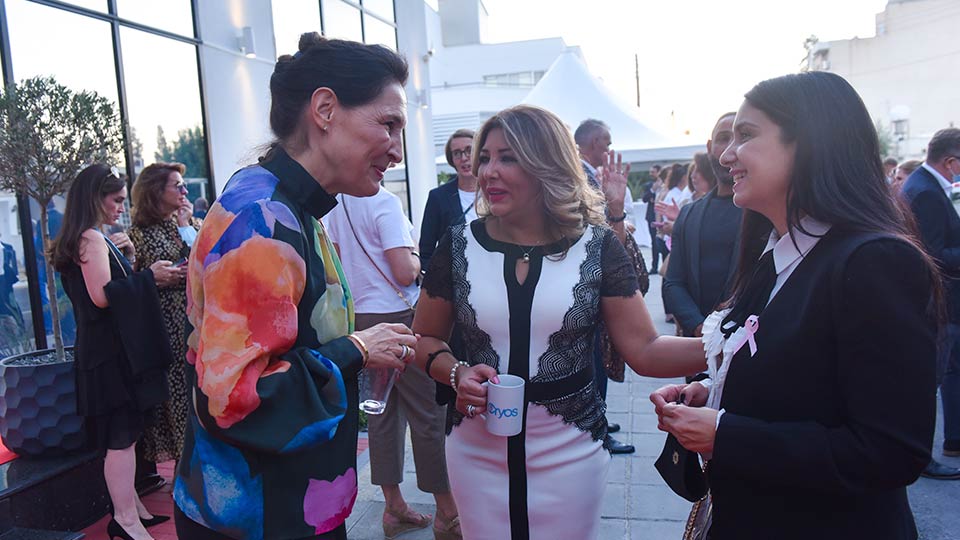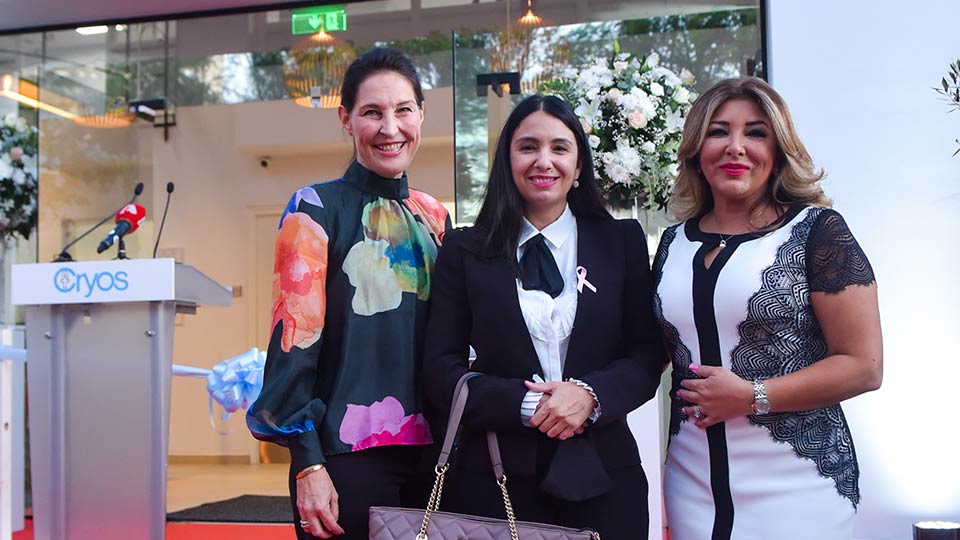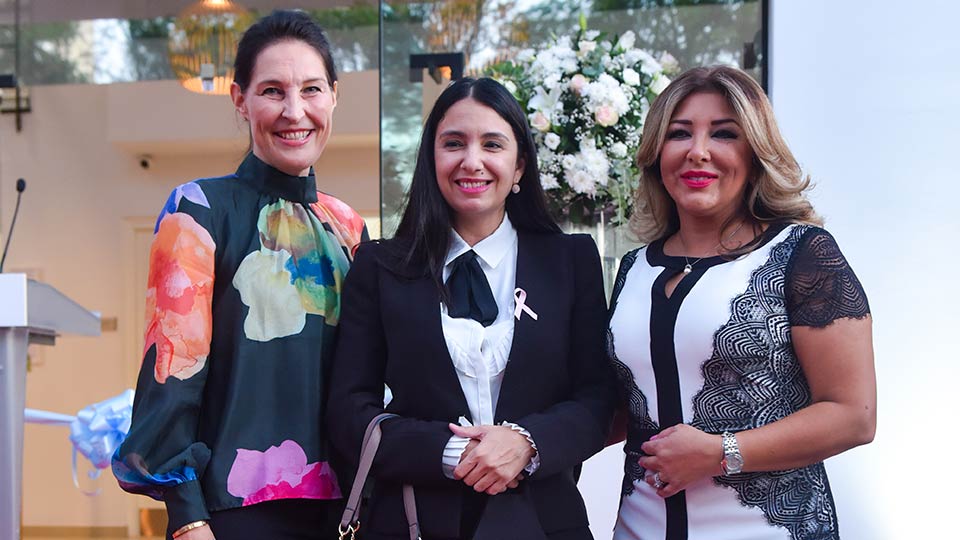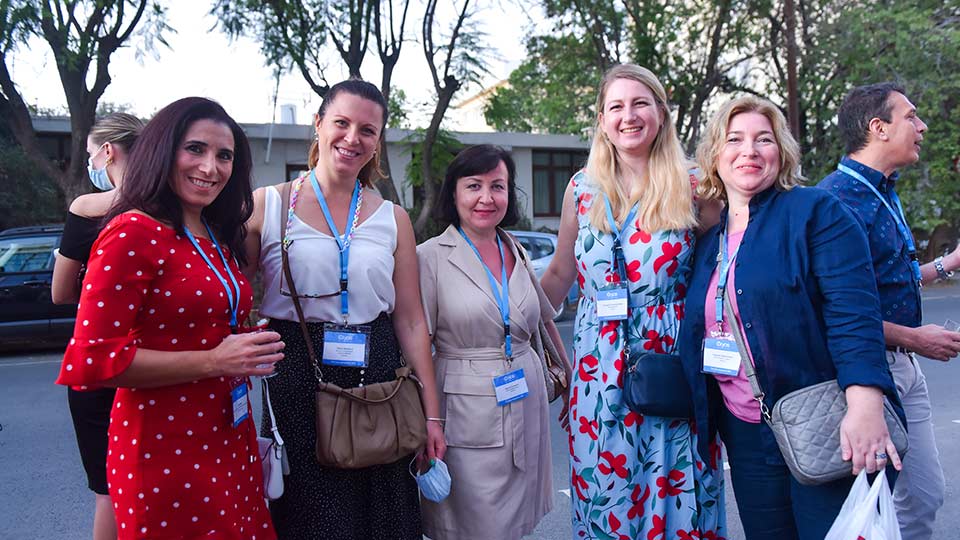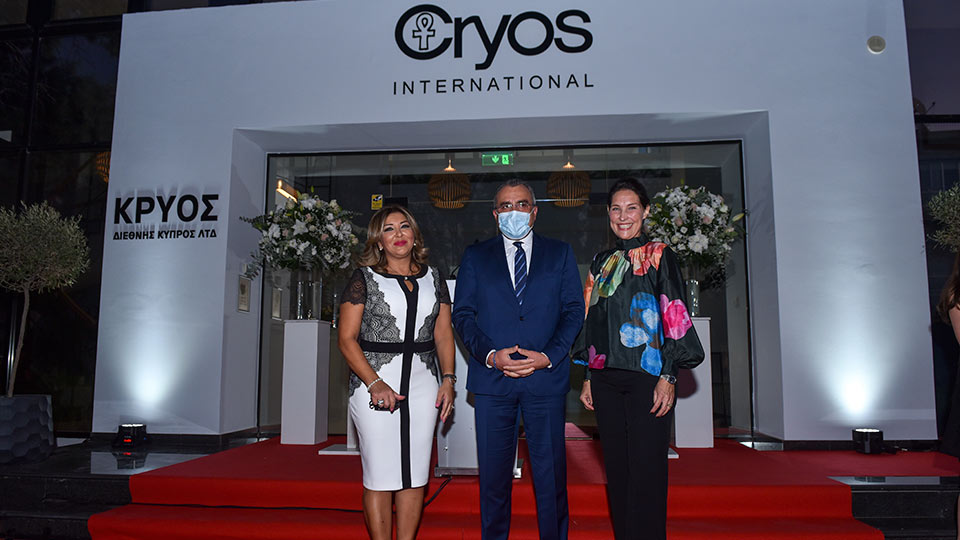 Interviews with the speakers
Here you can find the video interviews from some of the speakers who joined us for a short interview on the day of the symposium. Feel free to share the videos on your social media pages from our YouTube channel.
Could 'In Vitro Growth' be used as an alternative to conventional IVF? – Evelyn Telfer
How to prevent implications after egg donations – Anja Bisgaard Pinborg
Is Covid-19 infection affecting male reproductive function? – Christine Bo Hansen
Why I made the decision to become a Single Mother by Choice – Savia Orphanidou
Genetic testing of future parents and gamete donors – Joyce Harper
What makes Cryos eggs top quality and how to tell if an egg is of good quality - Corey Burke
Motivations of ID and Non-ID Release sperm donors – Allan Pacey
Do sperm motility, morphology and count cover all aspects of male fertility? – Jean-Pierre Allam
The donor-conceived child's right to a choice – Anastasia Papadopoulou
Can genetic and non-genetic parenthood be seen as equally valuable? – Seppe Segers
Could 'In Vitro Growth' be used as an alternative to conventional IVF? – Evelyn Telfer
How to prevent implications after egg donations – Anja Bisgaard Pinborg
Is Covid-19 infection affecting male reproductive function? – Christine Bo Hansen
Why I made the decision to become a Single Mother by Choice – Savia Orphanidou
Genetic testing of future parents and gamete donors – Joyce Harper
What makes Cryos eggs top quality and how to tell if an egg is of good quality - Corey Burke
Motivations of ID and Non-ID Release sperm donors – Allan Pacey
Do sperm motility, morphology and count cover all aspects of male fertility? – Jean-Pierre Allam
The donor-conceived child's right to a choice – Anastasia Papadopoulou
Can genetic and non-genetic parenthood be seen as equally valuable? – Seppe Segers
Topics and speakers from The Cryos Symposium 2021, Cyprus
Eggs
Prof. Evelyn Telfer – Oocytes: In vitro growth (IVG) of human primordial follicles
Tissue Bank Director Corey Burke, Cryos International and Director of European Operations Saghar Kasiri, Cryos International – Cryos Egg Donors – Value of Quality
Prof. & MD Anja Pinborg – The health of children conceived by ART
Sperm
MD & PhD Niels Jørgensen – Human semen quality is a matter of concern – and what can be done
Prof. Allan Pacey – Sperm Donor Motivational Study
MD Christine Bo Hansen – The Impact of SARS-CoV-2 on Male Gonadal Function
Dr. Jean-Pierre Allam – Beyond normal sperm parameters
Ethics, Legislation, and Donor Children
Savia Orphanidou, Member of Parliament in Cyprus – My experience as a Single Mother By Choice through a Sperm Donor
Ole Korneliussen, Cryos Donor – Experience as a former donor
Anastasia Papadopoulou, Partner at Tassos Papadopoulos and President of FONI – The child's right to a choice
Genetics
Prof. Joyce Harper – Matching and genetic panels
MD & PhD Gilad Evrony and MD Jonathan Shoag – Quantification of sperm mutation rates by ultra-high fidelity sequencing
PhD Seppe Segers – Genetic Relatedness in parent-child relationships – an ethicist's view