Are you working on a story about Cryos and would like additional information or statements from the management? Contact us - we will be happy to help you. Below you can see who to contact depending on your field of interest. You can also find more useful information regarding Cryos below.


Press contacts at Cryos Cyprus Sperm & Egg Bank
Cryos was founded in Aarhus, Denmark, in 1987 by Ole Schou. Today, Cryos is a widely recognized sperm and egg bank with headquarters in Aarhus and departments in Cyprus and the US. 
Our department in Cyprus, the Cryos Cyprus Sperm & Egg Bank, is welcoming egg and sperm donors at our facility in Nicosia. From here we distribute high-quality donor eggs for fertility clinics around the world.


For global press inquiries, please contact: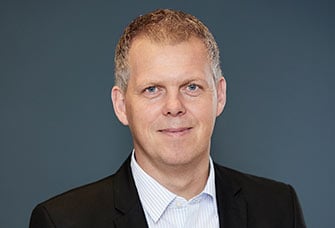 For press inquiries concerning our activities in Cyprus, please contact: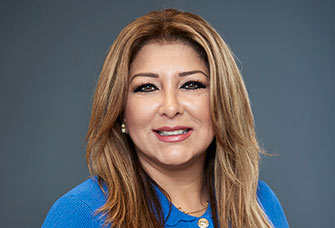 For global press inquiries, please contact: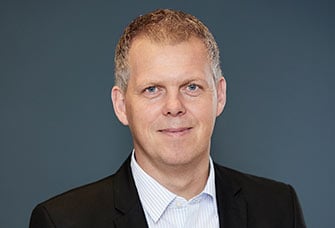 For press inquiries concerning our activities in Cyprus, please contact: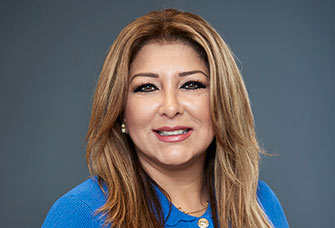 Find the information you need




General facts about Cryos